Institute of Vedic Astrology IVA Reviews for you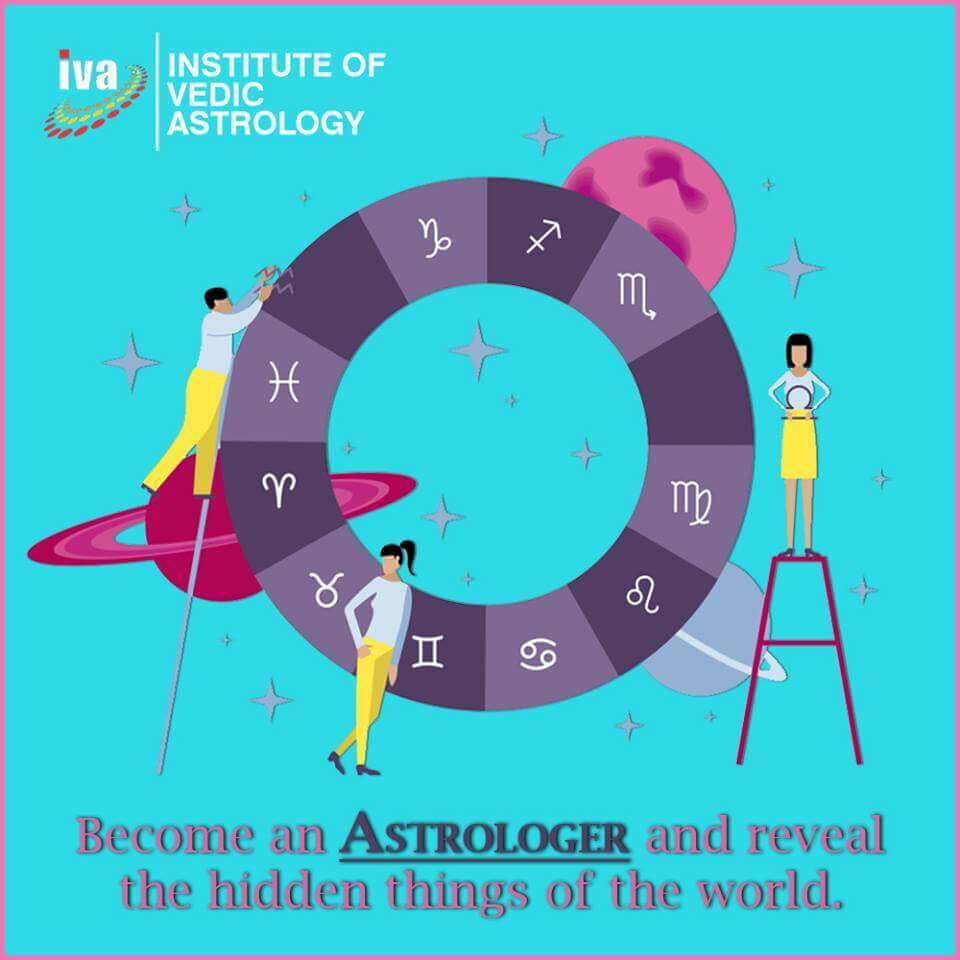 Astrology

By Institute Of Vedic Astrology

Oct 16 2017

The science of Vaastu and Palmistry is not known to everyone. Therefore, in an attempt to spread knowledge about the real science behind astrology, IVA (Institute of Vedic Astrology) has come up with courses spanning across various disciplines like Vedic Astrology, Vedic Vaastu, Palmistry, Numerology, Tarot card reading, etc. As a premier educational platform in this field, IVA's online training programs are very helpful in learning and mastering these subjects. Through such virtual training modules, the institute hopes to pave a new career path for aspirants and assure them of better opportunities and brighter future.

Of all the specialized online training courses conducted by institute of vedic astrology, the online Vaastu Shastra training deserves a special mention. The two Vaastu-centric courses- Vedic Vaastu and Advance Vaastu focuses on the all-round development and knowledge integration regarding this subject.

Whether it is a home or an office or a public place like a hospital, Vaastu plays a significant role in determining the quality of lives of people associated with such places. The online Vaastu Shastra training starts from the fundamental aspects of Vaastu, i.e., the Indian way of building happy homes scientifically. Students learn about the necessity and significance of Vaastu Shastra and how it affects every moment of our lives. The specialized 1 year Course in Vedic Vaastu provides 1200+ pages of extensive study material. The course with far-reaching prospect enables candidates to get a comprehensive view of the subject including its theoretical and practical aspects.

After acquiring detailed Vaastu Shastra Training Online, candidates can move forward to the next level, i.e., the Advance Vaastu course online. In another 1 year of specialization course, candidates get an opportunity to deepen their understanding, make concise drawings of Vaastu maps, read such maps and give relevant inferences. The advanced stage also enlightens candidates about the use of correct gems to avoid the evils of the wrong Vaastu. As candidates gradually master the subject, they acquire the professional excellence required to serve in 25+ sectors.

To make sure that institute of vedic astrology delivers the best in their capacity, Institute of Vedic Astrology sends special orientation programs whereby candidates learns how to do a professional practice. At this stage, they come to know the art of using their knowledge, convince people by delivering accurate Vaastu information and make a thriving career. From identifying problems within existing constructions to suggesting suitable cures, candidates become proficient in providing all services related to Vedic Vaastu.

Learning at Institute of Vedic Astrology Indore is beyond books. Candidates can learn courses at their home and at their own convenient time along with audio and video CDs which help them to bring the entire discipline within their grasp. With the best-in-class faculty and Vedic specialists, support through email candidates feels increasingly confident of their knowledge. In addition to imparting quality education, IVA ensures quicker responses to the doubts of the candidates usually in 24 hours through emails on working days. Whenever a student gets stuck somewhere, they simply drop a mail and get it resolved usually within the next working day. This facility speeds up their learning process. They are encouraged by the teachers and start grabbing things in the nook of time.

With this, Institute of Vedic Astrology is indeed a place of inspiration for many Vaastu and Vedic astrology aspirants. Its all-embracing courses, high quality faculty, interactive training modules and great student assistant services make it the best platform for learning this Vedic science.
Search
Recent Post
Monthly Archive