50

+
Students in Countries
Great Career Opportunities
All courses are intelligently designed in a format where the study material is greatly simplistic and very easy to comprehend. After the successful completion of our Professional and Advance courses, students can practice as a Consultant. Beyond gaining the title, one also gets to contribute to the well-being of countless others
Become a self-employed Professional. Learn in Part-Time
We bring the classroom to your living area! Extremely simple study material in an understandable language makes learning quite joyous.
Signup to get an ebook on "10 Tips to become a great Astrologer"
Fill your email id and get to know more details.
Why IVA
This is no more a secret, that knowing about the future whereabouts through the Vedic Astrology, Vedic Vastu, Feng Shui, Numerology, Tarot Card Reading and Gems Healing and Crystal-Rudraksh Therapies have become vital and a passion for many individuals. The courses have been compiled under the mentorship of revered Gurus and reputed professionals who've unfolded the secrets of their divine knowledge for us. The curriculum forms a rich base of fundamentals that one can refer unendingly, all throughout their professional practice. Register for the courses that offer seamless exploration opportunities.The foremost objective of Institute of Vedic Astrology is to impart organized and logical prediction about your fortune. Our primary aim is to serve trustworthy and the best Online Training Course through distance learning in Vedic Astrology, Indian Vastu, Numerology, Palmistry, Tarot Card Reading, Feng Shui, KP Astrology and other allied subjects to each of our students. We are ready to unfold each and every possible way to achieve your primary goal of learning at Institute of Vedic Astrology.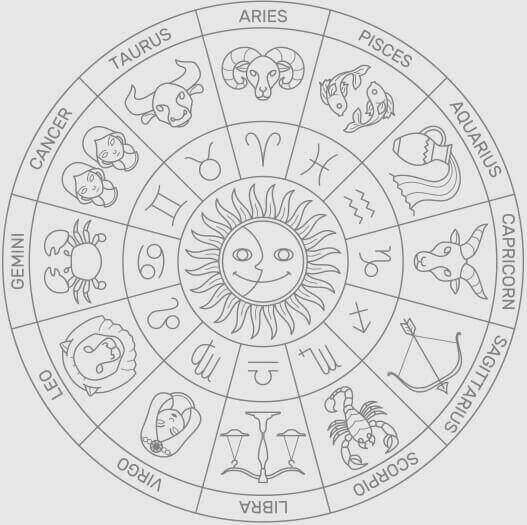 International Reach
Students from 50 Countries are students of Institute of Vedic Astrology


Latest Blogs
Imagine gazing up at the night sky, where each glittering star holds a unique tale and imparts a distinct energy. Now, envision th...
Student Success Stories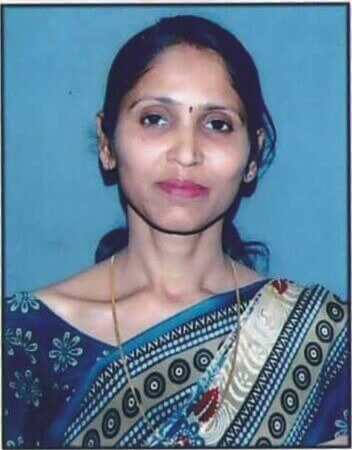 Smt. Simmi Ladia
मैं नि: संकोच यह कहना चाहूंगी कि IVA हर द़ृष्टि से एक आदर्श संस्थान है जिसमें छात्रों की कठिनाइयों का त्वरित हल किया जाता है। पाठ्यक्रम का अध्ययन कर मैं अंक शास्त्र को पार्ट टाईम के रूप में उपयोग कर धन एवं प्रतिष्ठा प्राप्त कर रही हूँ अब मैं हस्त रेखा शास्त्र का कोर्स संस्थान से कर रही हूँ और आशा करती हूँ कि यह मेरे कैरियर में चार चाँद लगा देगा।.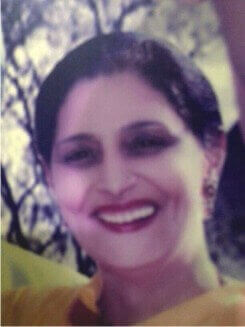 Ranbir Kaur Baidwan
Excellent courses. Excellent people. Excellent support. Gr8 learning experience. God Bless.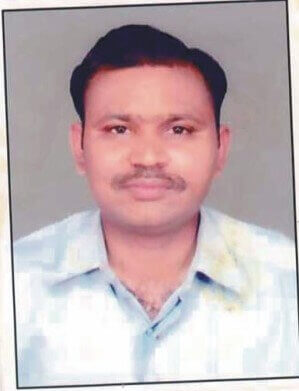 Piyush Chirania
मैंने IVA से ज्योतिष में पोष्ट ग्रेजुएट डिप्लोमा की उपाधी प्राप्त की है। एक वर्ष कैसे बीत गया पता ही नहीं चला। पहले माड्यूल से ही दूसरे की प्रतिक्षा रहती थी। इसी संस्थान ने मुझे इस योग्य बना दिया है कि मैं अर्जित ज्ञान का सदुपयोग करते हुए शनै-शनै इस क्षेत्र में पेशेवर की तरह कार्य करने लगा हूँ।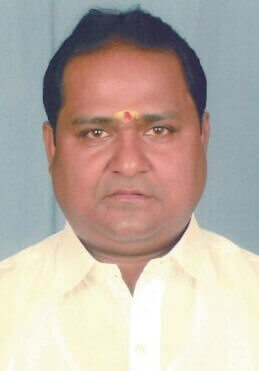 N. Pramod Kumar
The astrology course was very informative and the practical, case studies and examples were well supported and taught in simplified user & friendly language. Staff were helpful. IVA definitely deserves ISO certification for its commitment to quality. I wish IVA the God speed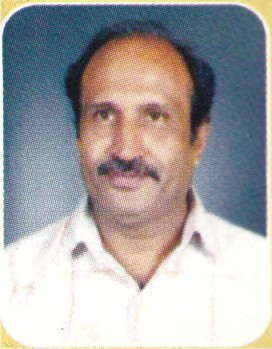 Hemant Sharma
मैंने वास्तु शास्त्र पर कई किताबों का अध्ययन कर के अपने बंगले का निर्माण करवाया। किन्तु कई वर्ष बाद अपने मित्र की सलाह में मैंने प्ट। के वास्तु पाठ्यक्रम में प्रवेश लिया। कोर्स के दौरान मैंने पाया की मेरा ज्ञान अधूरा था जिसके कारण मेरे बंगले में अनेकों वास्तु दोष उत्पन्न हो गये थे। माड्यूल 11 एवं 12 द्वारा मैंने इनके समाधान को समझा व बिना तोड़-फोड़ के उसे सही करना भी जाना।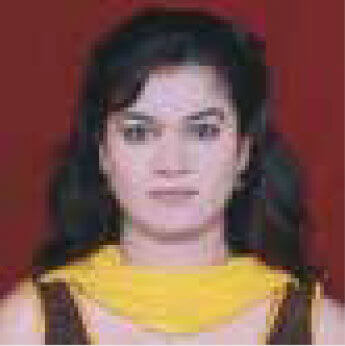 Dr. Smriti Chourasia
It gives me immense pleasure to inform that I was thoroughly satisfied by the useful knowledge extended to me by your course. Needless to add that after completion of the course I am full of self confidence in my abilities. Best regards.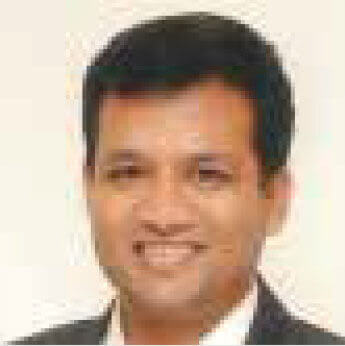 CA Ashwin Sethi
I did Vedic Vaastu and Numerlogy courses as a part time hobby. These course have given me a new way to my life. I have got good guidance and support that was unimaginable le. Whoever can learn these courses even has a hobby will have great impact on intellect and lifestyles. Thanks IVA team.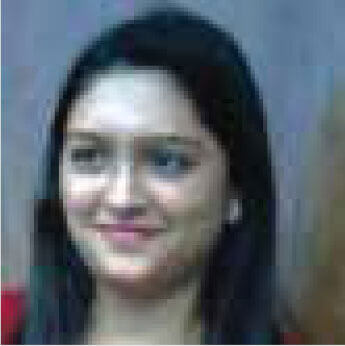 Heeral Chhelavda
The course is very exhaustive and nicely explained. I faced some problems in understanding few concepts which was solved by IVA experts immediately. Now I am gaining confidence in the subject. Would like to join Tarot Reading after completing this. Thanks IVA.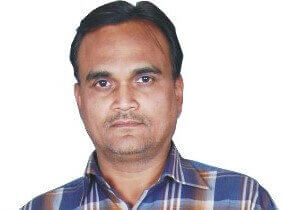 Er. Sunil Kumar
I am an Engineer and self-employed professional. Learning Vedic Vastu Shastra from IVA had greatly helped me in my professional career. I recommend this course to all people related to construction. People who have Vastu related problem in their properties will also surely benefit from this.