How to Find the Compatibility of Your Relationship Using Tarot Cards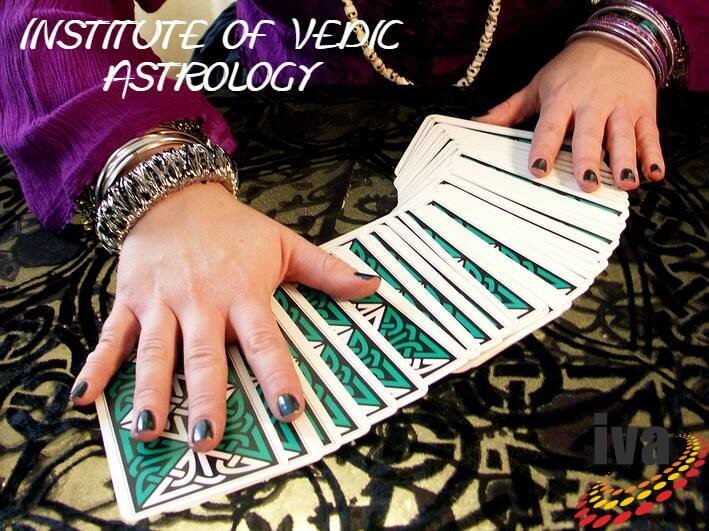 Tarot_Card

By Institute Of Vedic Astrology

May 15 2018

In essence, Tarot card reading is the mystic concept of Tarot reading itself. The tarot cards can be considered as the tool for divination solutions and have been used since time immemorial.

Using Tarot readings in romantic relationships is common and many couples often ask to be performed. Do you have any doubts about your current relationship? Or are you looking for a true love relationship? You may go for love tarot reading which gives you meaningful answers for your relationship. Do you have any interest in tarot card readings, you may learn tarot reading from the premier institute in teaching Numerology - Institute of Vedic Astrology.

Tarot card reading is best for this purpose because your search for the answers to numerous relationship-related questions are best answered through the questioning process involved in Tarot Card Reading.

How to use this Relationship tarot spreads

The Tarot spreads concentrate on various aspects of love and relationship in your lives. This reading is primarily concerned with romantic relationships, but it can also be used for any relationship. Given below are some tarot spreads that help you along your journey of life.

Three Card Relationship Spread

It is one of the simplest tarot spreads. It suggests a quick relationship dynamic diagnosis between the two people. After shuffling the cards, you should focus on your relationship questions. You need to first place the leftmost card and then proceed in the right direction.

1. You and your partner: what's your role in the relationship? How do you recognize yourself and how it will affect the relationship?

2. Dynamics: How do you describe this relationship? What are its characteristics?

By using this spread, you may get answers to these questions and get chances for saving your relationship. Thus, you should Learn Tarot Cards for more information about your relationship.

Check the Relationship Compatibility with Tarot Spreads:

If you want to check the compatibility of your relationship, you may go for a Tarot Card Reading. This spread is fully focused on the dynamics between two couples. It helps in examining different aspects of your relationship which might be the points of contention.
Your needs: what are you looking for in a relationship? And what do you want from the relationship-to consider it successful?
Partner's needs: What does your partner expect from the relationship? What would they want for the relationship to be successful?
Similarities: Do you find similarities in your life? What brings you together?
Differences: In what aspects of your life do you find maximum differences? What are the possibilities for your disagreements?
Emotional Compatibility: How compatible are you emotionally?
Mental Compatibility: How compatible are you mentally? Do you find similar things mentally stimulating?
Physical Compatibility: How compatible are you physically? How will you categorize your relationship?
Check these compatibility questions in your relationship to know the level of compatibility with your partner. If you want to check this test yourself, you should Learn Tarot Card Reading for your relationship.
For more details, you may study in the Institute of Vedic Astrology Indore that offers you the best platform to know about tarot card readings.
Search
Recent Post
Monthly Archive