Get a Job with the Help of Feng Shui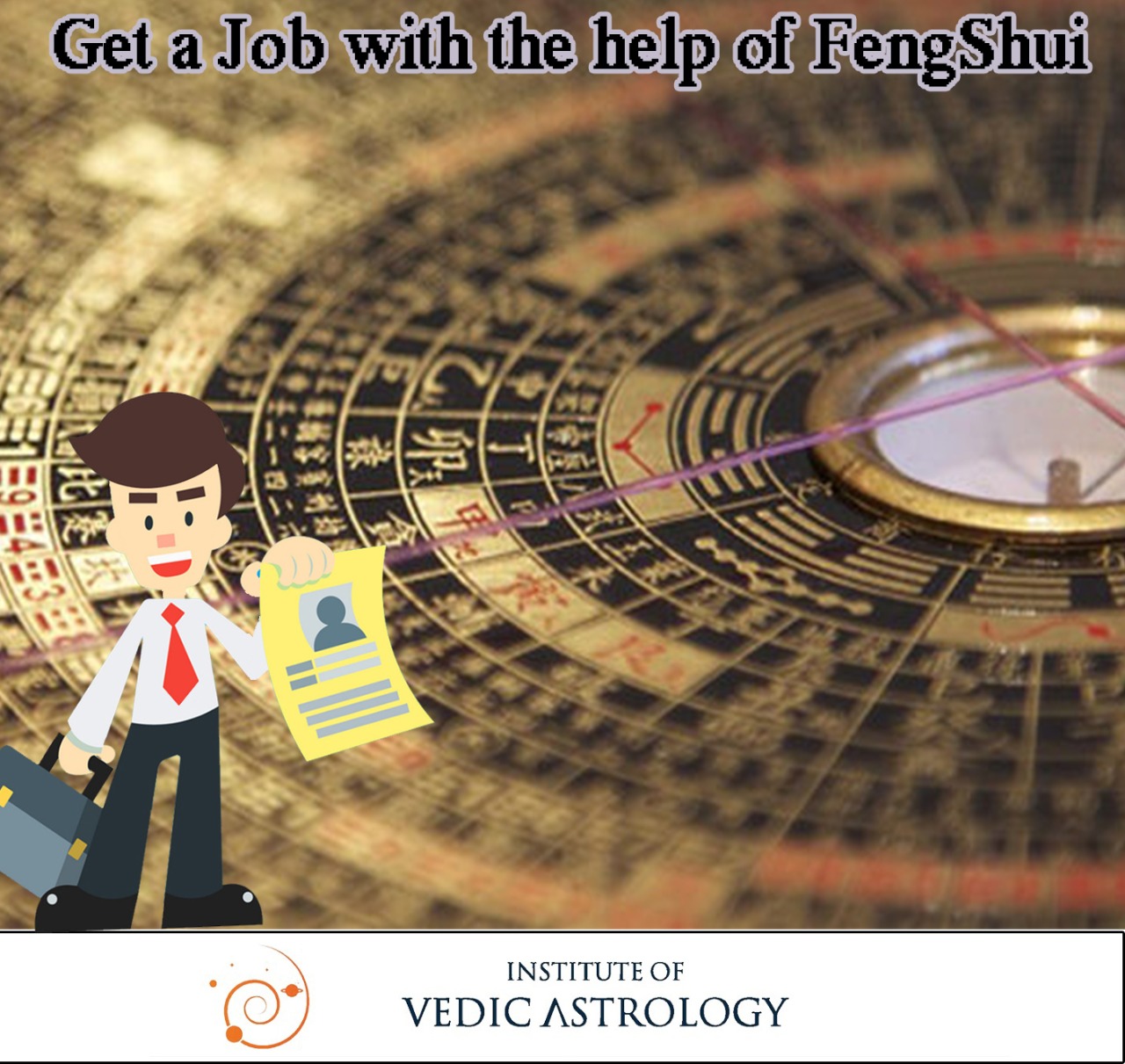 Feng_Shui

By Institute of Vedic Astrology

Jun 30 2020

It is very weird to know that Feng Shui is also responsible for getting you the right job. To live a happy and peaceful life a person has to earn money waste should be sufficient for his family. Every person needs a good job for a better career and future. Getting a good job is now very important in everyone's life to survive in society and to create a good social status.

Looking for a new and good job is always stressful. No matter you are at the start of your professional career or you are between your professional career you'll always need good guidance and the right path to maintain your job. A job is not only a means of income but it is the affirmation of one's talent and abilities which makes us recognized in society.

Here we are going to share with you some interesting tips related to Feng Shui which can be helpful in case of career and job so that you can create a better world for you.

Feng Shui cure and tips can help you to bring clarity to your career path.

- You can display images of people whose career and professional life you admire in the north area of your Bagua. A Bagua is a mostly used tool of Feng Shui which is considered as the energy map which analyses the energy of any given space.

- You can also display those pictures in the north-west Feng Shui area as this is called as helpful and blessing area of your house according to Feng Shui.

- You can display metal Feng Shui elements autumns in the Northwest area. Like metal Bell, metal bowl, or metal frame.

- A water feature can be the most important feature and the element of the house as per Feng Shui so you can also assign water elements and besides of decor elements in the color blue or black can be highly referred.

- If you want to incline you can also go for traditional Feng Shui good luck yours to increase your luck so that you will end up getting a good job.

- If you are already having a good job you can also put a laughing Buddha in your house to enhance your luck to get more benefits and growth in your job.

- Always be sure for your front door that it should not get blocked and your closet is not overstuffed.

- Check that you have an open space under your bed and minimum maths and collector in your room especially in your bedroom and study room.

- North area is connected to the flow of energy in your career life so you should always prefer the north area for your study room or your workplace in your office.

- The Feng shui area needs to be well activated during the changing of careers and looking for a new job.

To know more about Feng Shui and its related tips for your life and career you can also read our recent and latest blogs on Feng Shui.

You can also learn about Feng Shui from the Institute of Vedic astrology with their online distance learning course of Feng Shui with easy and interesting course material designed by experts, through which you can become your century expert and career advisor.
Search
Recent Post
Monthly Archive