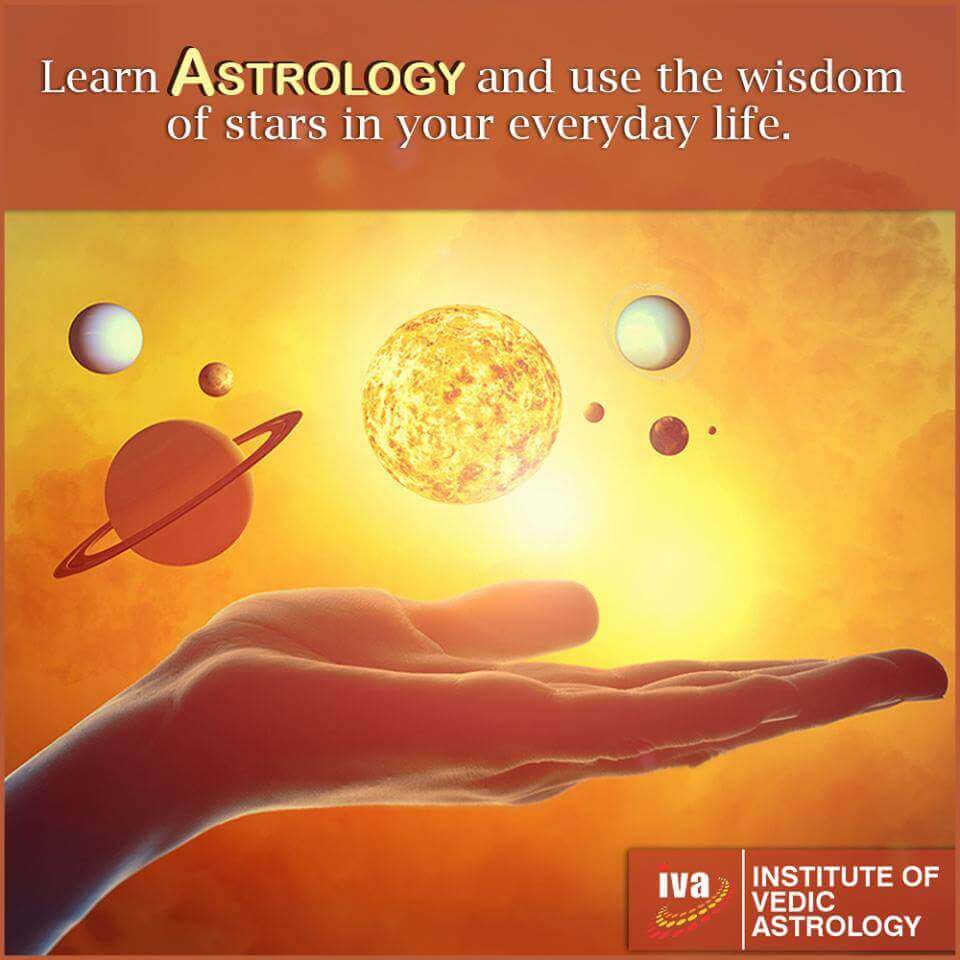 Astrology

By Institute Of Vedic Astrology

Jan 16 2018

Saturn is a slow planet and the movement is a topic of great concern. Saturn, also known as Shani is considered to be a death inflicting planet. In spite of the very nature of the planet, it is responsible for keeping a balance in the life of individuals. If we look into the Vedic scripts, then we will find that Saturn is related to the karma and the good deeds of a person and therefore is important in regards to career and success. Let us see what are the effects according to the Institute of Vedic Astrology, of Saturn on the zodiac signs.
Aries: This year Saturn will be in transit in your ninth house, and the tenth and eleventh houses will be ruled by it. This year you will have to work harder to make a strong foundation in your career and in the latter part of the year you might face some problems in your professional life. You need to keep your calm and focus to endure this short period.
Taurus: This year the planet will move into the ninth house. This means you will experience some positive changes in your work life. However, this year might have some difficult periods of time for your family, and you need to take extra care to handle it. Keep your faith strong and be optimistic.
Gemini: The planet will rule the eight house throughout the year, and so you need to spend time dealing with your economic conditions. Your marriage life will need some work, but your social life will be better. Try to avoid being lazy and stay focused.
Cancer: This year Saturn will enter the seventh house, and that means your relationship will go through a turbulent time and you might need to spend some time working and strengthening it. Best advice is to stay calm and avoid taking decisions on an impulse and you will have stronger relationships by the end of the year.
Leo: All this year Saturn will be in the sixth house. This year you will have several opportunities to bring some order to your life and become more productive by increasing your efficiency. You might keep an eye out for your health. Stay patient and disciplined and try focusing on your goals.
Virgo: Your fifth house will be ruled by the planet the entire year. Try to follow your passion or cultivating your strengths this year. You will find inspiration within yourself so, spend time with yourself. Do not become disheartened if your family faces some problems. With proper care and handling it will be over soon.
Libra: Saturn will rule your fourth house which means you might have a feeling that you are restricted. You might have to pay some more attention to your family and matters relating to your home. Be responsible and take care of your parents.
Scorpio: Saturn will rule the third house the entire year and will assist you in studying your favorite subject or learn a skill that you always planned to. You must try to keep the relationship with your peers healthy. Do not get demotivated if you have negative thoughts and be careful to avoid depression. Meditate regularly to help you with your life.
Sagittarius: The planet will move into the second house which means that this year is an opportunity for you to work harder and device a practical method for earning your resources. Financial issues may be a bit demotivating but will be beneficial for a long-term plan for a business or a plan. Concentrate on saving and attend to the needs of your family.
Capricorn: This year the planet will move into the second house. This year you need to take care of your appetite and sleep since they will be disturbed. You might find yourself facing fear and anxiety, so stay away from places and things that might cause such a problem. Keep motivating yourself and take care of your health.
Aquarius: The planet will be moving into the twelfth house which means some of the past situations in your life may come to an end. You might face some challenging situations since you will have to abandon some of the things that you were dealing with earlier. Meditation will help you to handle the situations and take care of your sleep.
Pisces: The planet will move into the eleventh house which will affect your social life. Some people from your social life will leave and you need to make peace with it. You will have financial gains and you need to work hard and dedicate yourself to your work.
Learn Vedic Astrology, course in India USA, Canada, Australia, UK and in many other countries with the help of our distance learning courses at the Institute of Vedic Astrology.
Search
Recent Post
Monthly Archive