IMPORTANCE OF ASTROLOGY IN OUR LIFE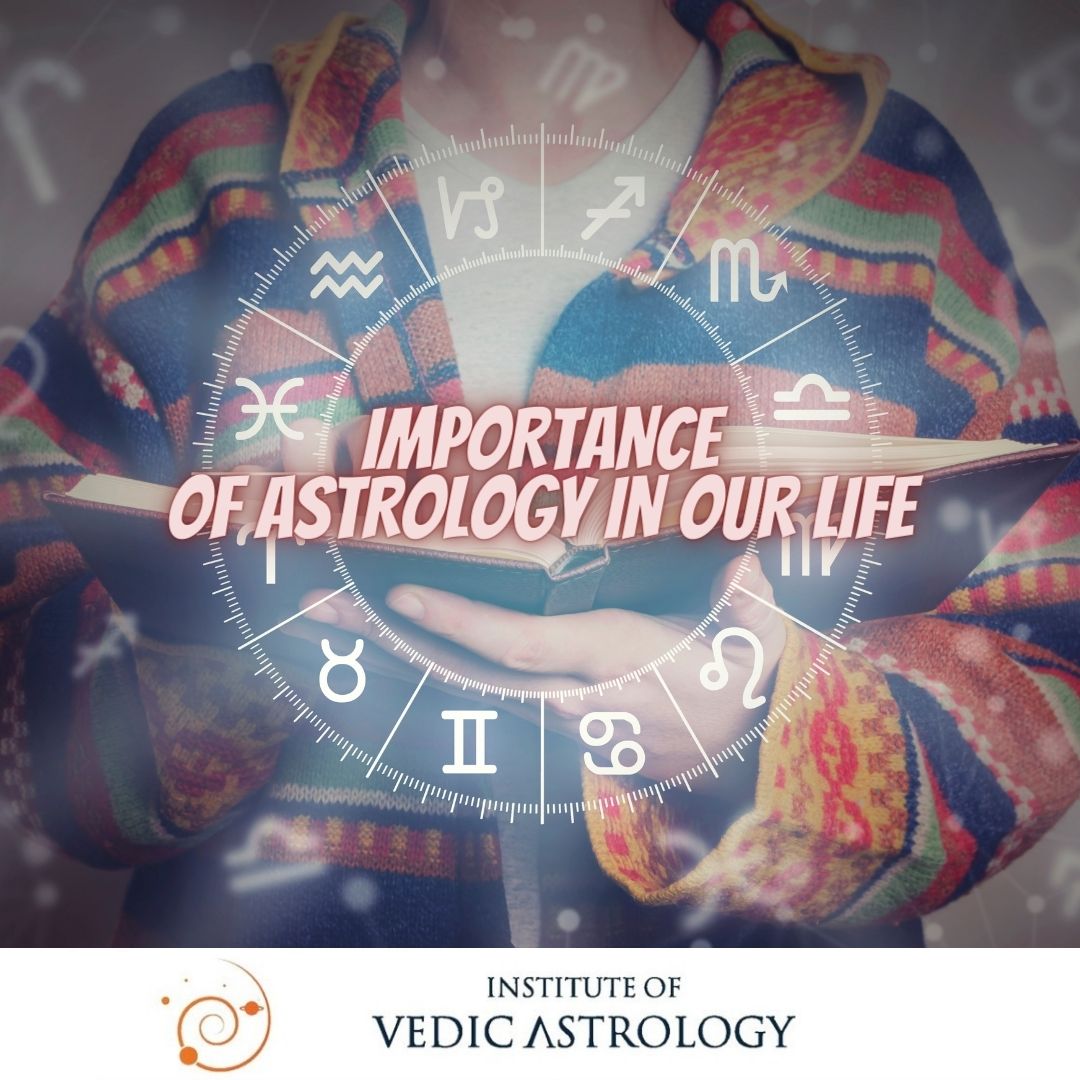 By Institute Of Vedic Astrology
Dec 08 2020
In the modern world, where every day begins with a new challenge and problem of our life it is important to know how to face them. Everyone wants a peaceful and happy life for them as well as for their loved ones. Problems are inevitable and honestly, it is part of our life, we have to face them and move on. We saw many people in our lives complaining about their careers, work-life, marital life, and so on. But every problem has a solution and there are other people also who know about their future possibilities and incidents. Also, they prepared for them in advance but how exactly they know about their future events and possibilities. Well, this is what astrology is all about predicting the future in the most accurate and exact form to help those people who are suffering from any type of problem for a very long time. Astrology is the most wonderful asset given by the maker of the universe, it helps people and saves them from any type of casualties and uncertainties. It also helps many people in finding the right path for them and guides them towards prosperity and wisdom in life. Astrology gives the solution to every problem like educational problems, marriage issues, career opportunities, and many more. In this article, we are going to tell you the importance of astrology and why it is used from last so many years to help humans. But first, let's know a little bit more about astrology.
The meaning of Astrology
Astrology is one of the ancient teaching methods of predicting the future. Astrology tells us about everything like what we should do to make our future bright and happy. Astrology gives us a reason to do something in our lives and most of the time it guides us towards the path of truth and wisdom. Astrology works with different energy patterns, with a basis in the elements, similar to the studies of numerology, crystal healing, and acupuncture. It focuses on relationships, forms, and cycles.
Importance of Astrology in our life
Astrology helps us to make plans for our future in order to achieve success and wisdom in life. It reveals all about future incidents and uncertainties and saves us from any type of harm and many times also from death.
Astrology is science and art which gives an interpretation of the stars and planets on humans. The principle of defining planetary positions and periods are universally verified as it is based on mathematical calculations. It involves a number of techniques and data to make exact predictions about someone's future which makes it a wonderful art.
Astrology is the only natural science that helps humans to look into their future. There are many branches of astrology, in which horoscope reading is the most accurate one, horoscope reading is based on the time and place of birth of an individual.
Astrology helps us to know what is best for us and what is not. It guides us towards the path of wisdom and prosperity. It is a blessing to humans that saves them as well as helps them in finding themselves.
Last and the most important thing to know is that we should appreciate astrology rather than fearing it since it has a great influence on our lives. Understanding the importance of astrology will only help you to lead a happy life.
Want to learn more about Astrology
If you want to learn more about astrology and its importance in our life. You can learn it from the best institute The Institute of Vedic Astrology. The institute is best known for its Online Distance Learning Courses and Video Courses. These courses are designed for beginners to advance level by very experienced and professional Astrologers. These courses are very easy to understand and are available in both Hindi and English languages.
Search
Recent Post
Monthly Archive