Consult an Astrologer for career planning of your child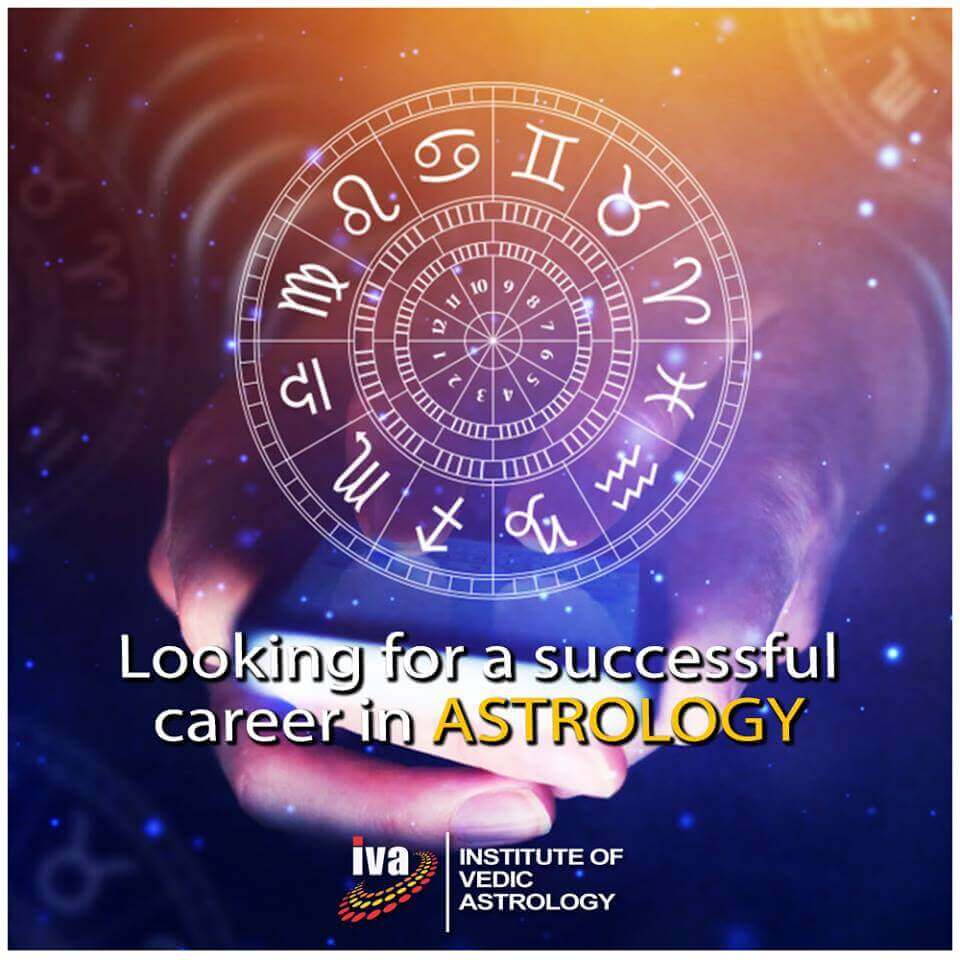 Astrology

By Institute Of Vedic Astrology

Aug 22 2016

Well, we won't be driving you crazy about astrology but will be covering some of the most important things that you must know about astrology and will be discussing why you must consider consulting an Astrologer. There is no doubt in the fact that astrology, in reality, is not exactly science. It is a mere subtle, fluid symbolic system that has interpretive results. Astrology was and is considered to be a philosophical art form and visiting an astrologer is also an art. A number of people think that it is just like attending a lecture or signing up for a tedious workshop, where you sit and listen to the information that is offered and the information provided can be applied to anyone. But in reality, astrology is just like the unvisited city of misconceptions for most of the people.

If you haven't visited an astrologer before then for sure, you should consider visiting one as soon as possible. But we would warn you that out there most of the astrologers are not trustworthy. You should consider doing a little bit of research on your own for finding the best and reliable one form the never-ending list of astrologers that you can easily find online.

It is important to consult an astrologer especially when one is facing difficult times, you can be skeptic but trying out different ways for getting out of the difficult situation is not a bad thing. An astrologer can give you a nonjudgmental and rough overview of who you are and what is happening in your life. An astrologer can also tell a lot about what the chart says about your past, present as well as future life.

Even if your child is struggling with his or her career planning or you are worried about his or her career planning then visiting an astrologer regarding the same can benefit you a lot in the long run. Astrology plays an important role and for understanding things that are happening in your life and what will happen in your life in the future there is only one option and that is astrology. We like the odds that astrology offers. You will get a clearer picture of your child's career planning after visiting an astrologer. However, we will advise you to take the help of a career counselor in addition to the suggestions gained from an astrologer for landing on the right decision.

In case if you have decided to visit an astrologer and this is your first time then you must keep certain things in mind for getting the most out of your visit. Below are the things that you should follow:

You are going to pay good money to someone and for sure you would like to have the best option in front of you.

Do your homework and prepare your questions before consulting an Astrologer in india. You must collect all the information about you such as date of birth, birth time and the questions that you would like to ask.

The second thing you can do if you don't want to consult an astrologer or do not believe in any of them then you can also Learn Astrology to get the direction for you and your children. Learn astrology and become its master in the Institute of Vedic Astrology, Indore. Here you can get the easiest online distance learning program for yourself under the best astrology guidance.
Search
Recent Post
Monthly Archive