VEDIC ASTROLOGY DISTANCE LEARNING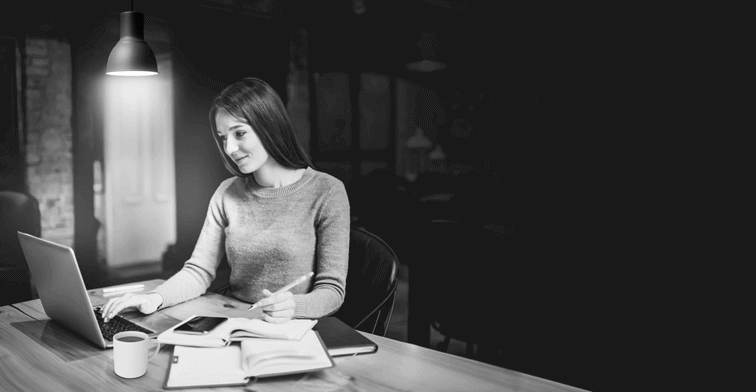 Online Examination
(Through Our Website)
Students can take online examination as per their convenience and time through our Online Exam System. The questions asked in the exams are based on Theory, Practical and Case Studies. IVA Experts have created the examination questions to test the knowledge of the student. Examinations are based on understanding of the subject by the student. The pattern of the Examination is as such that a Student will be able to pass ONLY if he/she has proper knowledge of the subject. Results are declared Online Instantly after the Examinations are complete.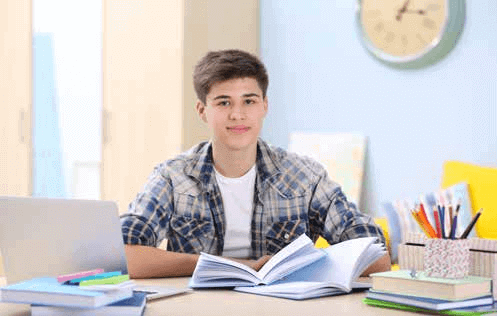 Offline Examination
(From Your Home/Office)
Exam papers are sent to students at their given address. Students DO NOT have to visit any center for exams. Exam papers are designed in such a way that only if a student has done proper studies then only he/she will be able to pass the Exams. Exam paper are dispatched with the last module. Students have to send back their answer sheets within 45 days of receiving exam papers. Results will be declared within 15 days of receiving answer sheets at the institute.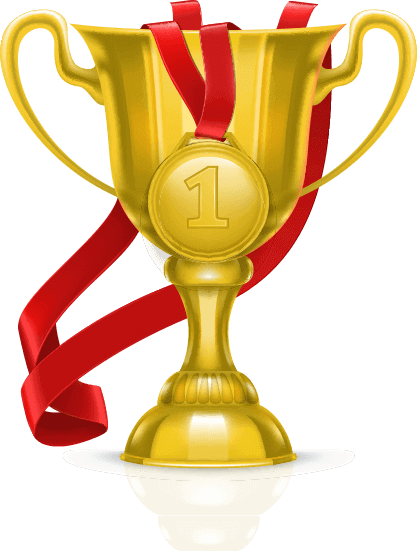 A Gold Medal for Best Student
Students who does extra-ordinary work will also be eligible for Gold Medal. The criteria for Gold Medal will be :
1. Student has completed the Professional or above course and taken the examination
2. Student has secured A+ Grade or above 80% of marks
3. Student has done atleast 7 Projects as assigned to them and Institute's panel of examiners unanimously approves the project based on the content and knowledge of the subject.
5. A test on Skype can also be taken, if required. Based on the above criteria, if a student successfully fulfils all the above then he/she will be eligible to receive a Gold Medal (A Gold Polished Medal made of Metal) along with precious Certificate of the Gold Medal. On receiving the prestigious Certificate of Gold Medal, Students can use GOLD MEDALIST with their name.
*Awarding of Gold Medal is at the sole discretion of the Examining body of Institute of Vedic Astrology. A student has to fulfil all the criteria as given above.
Comprehensive Course Material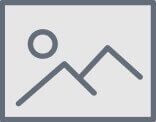 Course Manuals
Simplified and authentic reading materials authored by eminent professionals are provided as Modules. These modules are sent to students every month from the date of commencement of the course.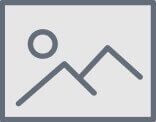 Specialisation
Since sky is the only limit, we encourage our students to learn beyond our Professional Diploma Course. 1 Free Specialisation is supplied by the Institute to students for indepth knowledge in the subject.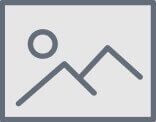 Report Writing For Consultation
As we train our students to become leading consultants of tomorrow, we also train them on how to make professional reports for properties, people, etc. that they can confidently present to their clients.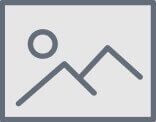 Real Life Examples Of Famous People / Places / Situations
Examples of famous people and celebrities are also covered to give a real feel and connectivity with the subject.
Certificate and Marksheet

Diploma Course Certificate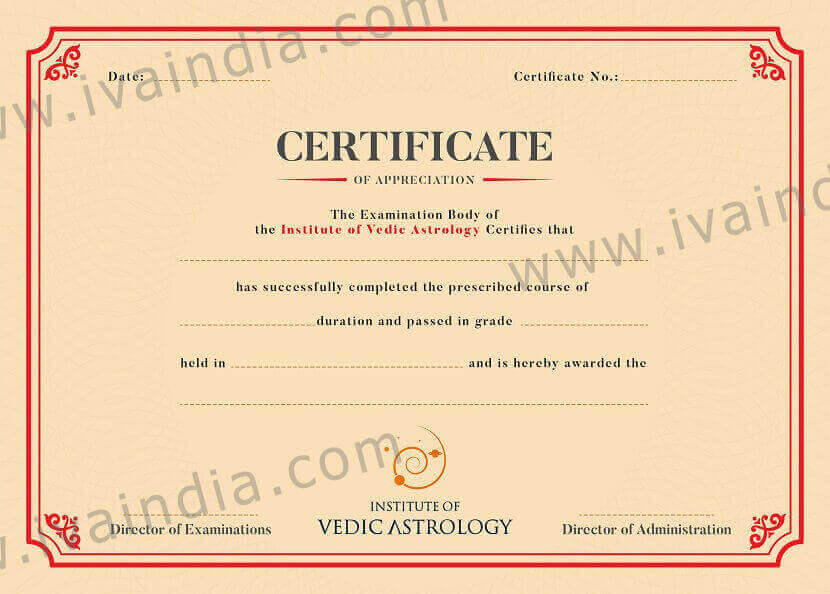 Professional Diploma Course Certificate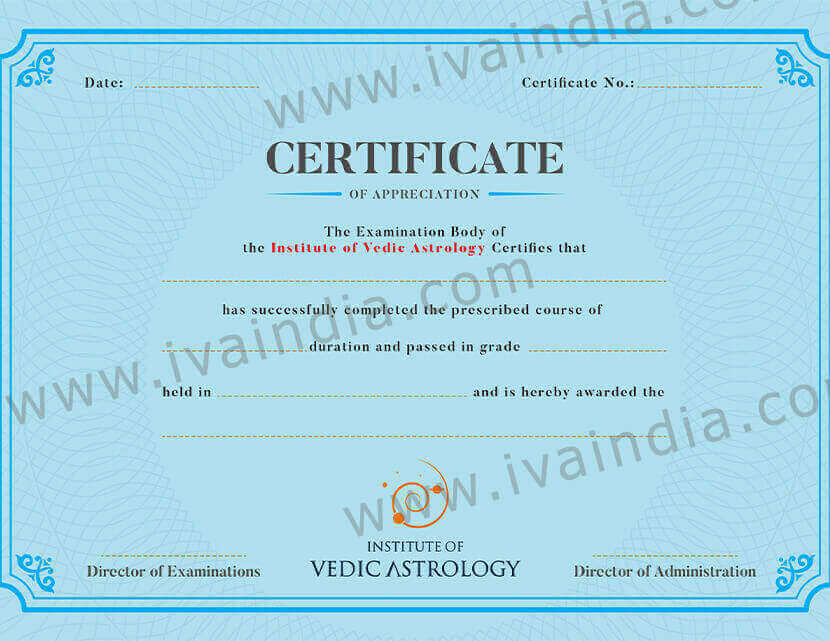 Advance Integrated Professional Diploma Course Certificate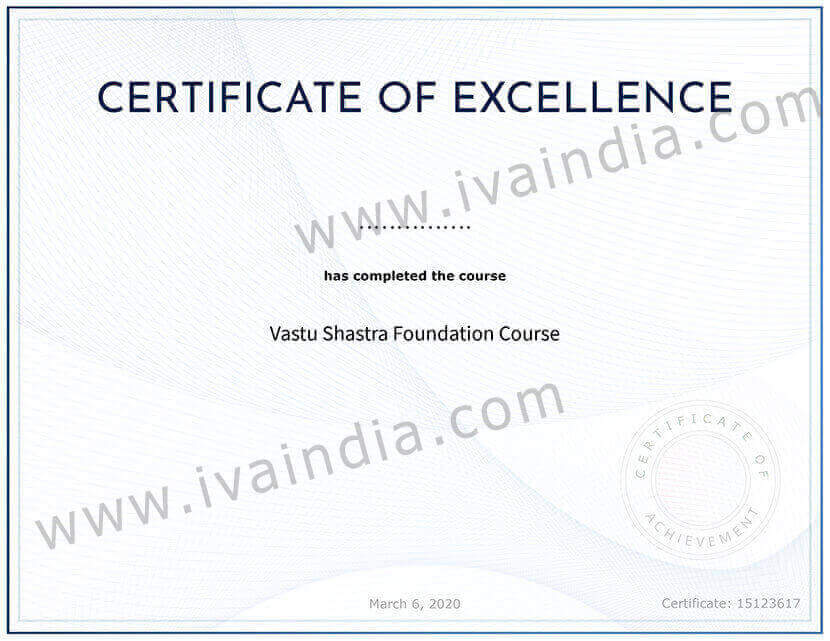 Video Foundation Course Certificate from Astralvarsity


Complete Course Faster - Track System
Regular Track
(1 Module per month)
1 Module is dispatched every month till course Completion, thus 1 Year Professional Study Material is sent in 1 Year.
Fast Track
(All Study Material Together)
In Fast track, complete study material alongwith Specialisation Course and Orientation Program for Professional Practice is sent in 1 Parcel. Applicable for students with no dues in fees.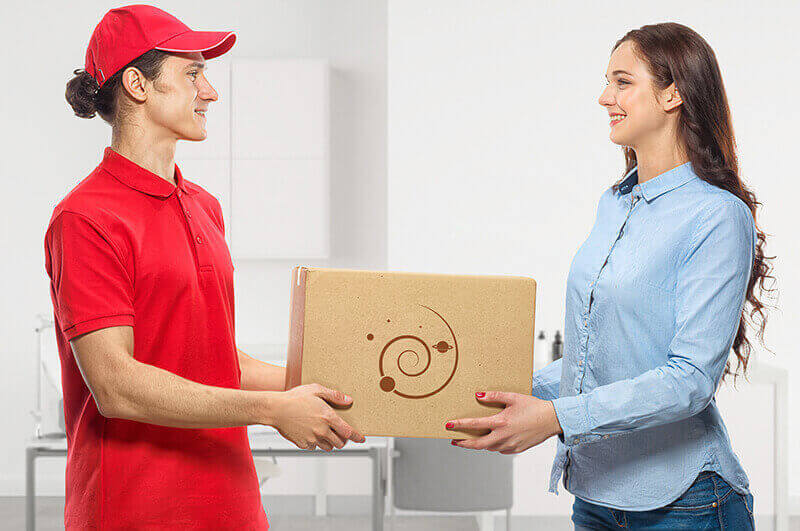 Study Material Dispatch
As soon as your application form and payment is received, first month's study material will be dispatched within 3 working days (Regular Track) and within 7 working days (Other Tracks) at your given address. Next month onwards, study material will be dispatched on the last week of the month so that you receive it in first week of the coming month. Thus, second month onwards students will receive study material in the first week.
The courses of study offered by the institute provide a vast and indepth knowledge in different subjects. Career as a practitioner or a consultant will bring all the charms and attraction related to the field of a practitioner and will bring pleasure of acquainting oneself with the vast ocean of knowledge and learning. Every step forward will bring you new knowledge and experience.