About the Webinar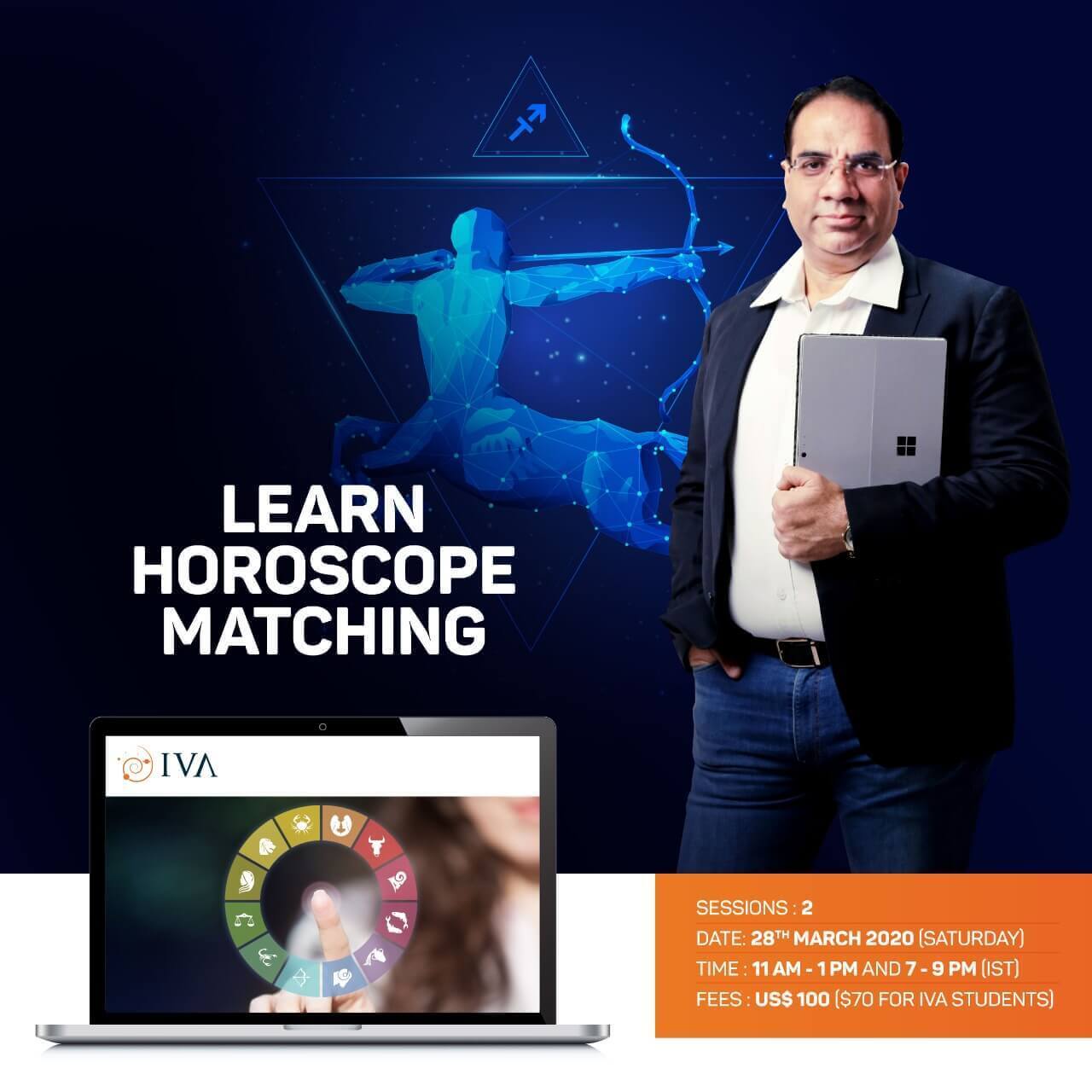 Horoscope Matching Webinar
Date:
28th March 2020 (Saturday)
Sessions:
2 Sessions of 2 Hours Each
Time:
11 to 1 PM and 7 to 9 PM (IST)
Content:
Learn to match horoscopes of Boy and Girl based on 36 Guna including Nadi, Gana, Varna, Vashya, Bhakoot, Yoni & Qualities in Each. Real-life examples covered.
Eligibility:
Basic knowledge of Astrology
Notes:
PDF Notes available
Level after completion:
Expert
Fees:
US$ 100 (US $70 for IVA Students)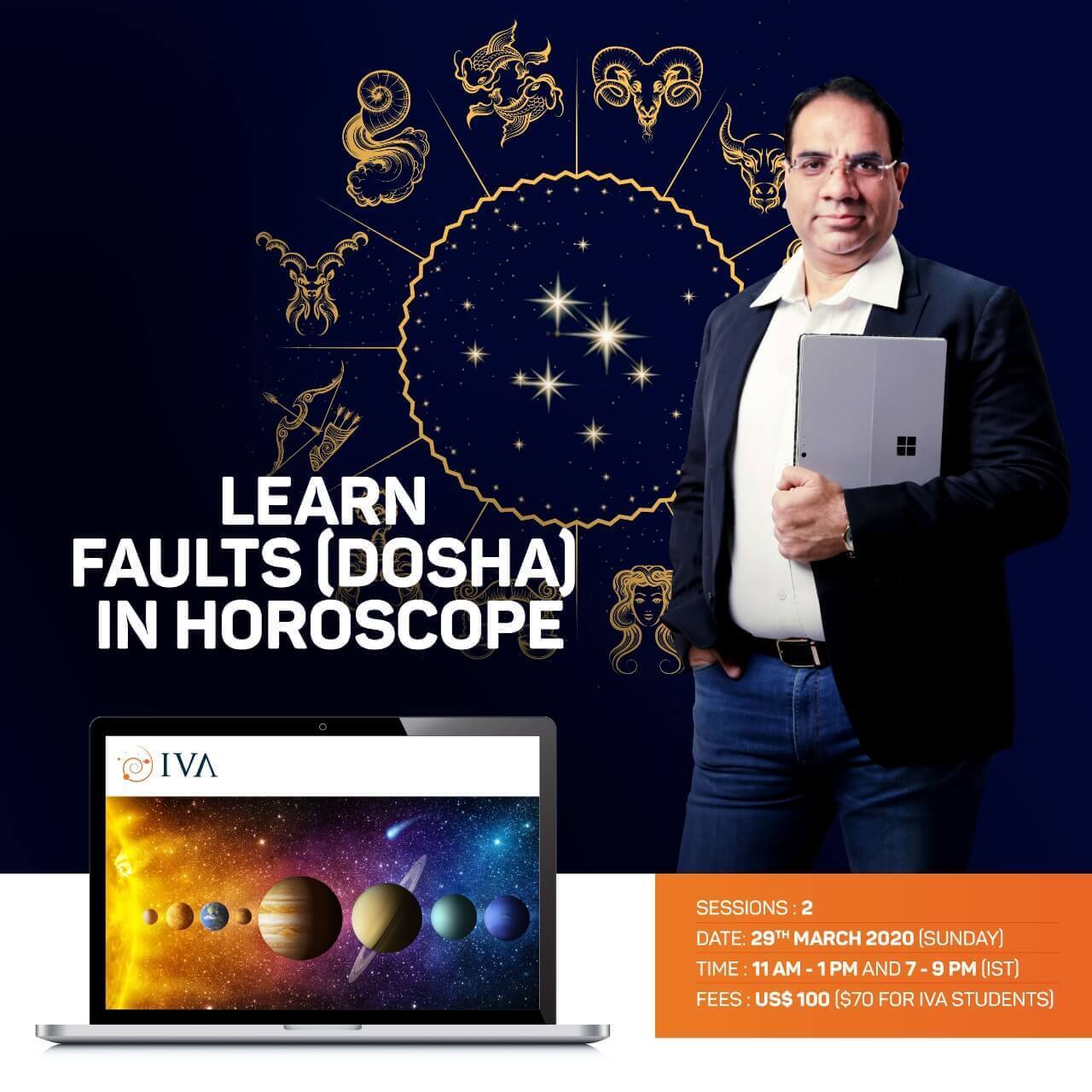 Faults (Dosha) in Horoscope Webinar
Date:
29th March 2020 (Sunday)
Sessions:
2 Sessions of 2 Hours Each
Time:
11 to 1 PM and 7 to 9 PM (IST)
Content:
Kaal-Sarp Dosha, Pitra Dosha, Eclipse (Grahan) Dosha, Daivik Dosha, Manglik Dosha, Saade-Saati dosha
Eligibility:
Basic knowledge of Astrology
Level after completion:
Expert
Fees:
US$ 100 (US $70 for IVA Students)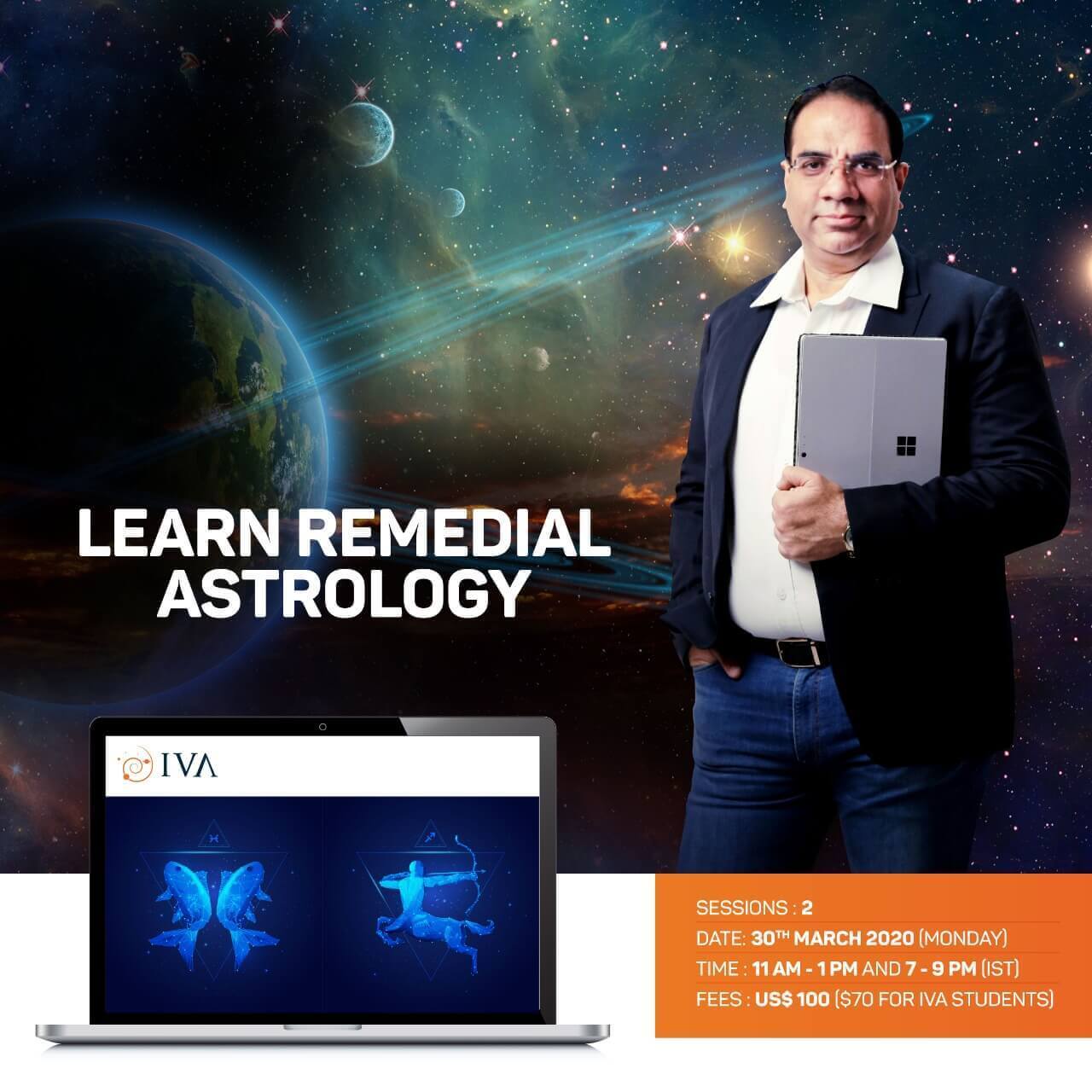 Remedial Astrology Webinar
Date:
30th March 2020 (Monday)
Sessions:
2 Sessions of 2 Hours Each
Time:
11 to 1 PM and 7 to 9 PM (IST)
Content:
How to give remedies in horoscope. Theory of causative and uncausative planets. How to empower the causative planets. How to pacify or reduce the negative effects of uncausative planets.
Eligibility :
Basic knowledge of Astrology
Level after completion:
Expert
Fees:
US$ 100 (US $70 for IVA Students)
Book Multiple webinar
Join 2 Webinars & Pay US$180 (IVA Students pay US$125)
Join 3 Webinars & Pay US$240 (IVA Students pay US$150)
Join Astrology Foundation Video Course (425+ Videos) for additional US$90 (Original Price US$180. 50% discount for all webinar students)
Course Trainer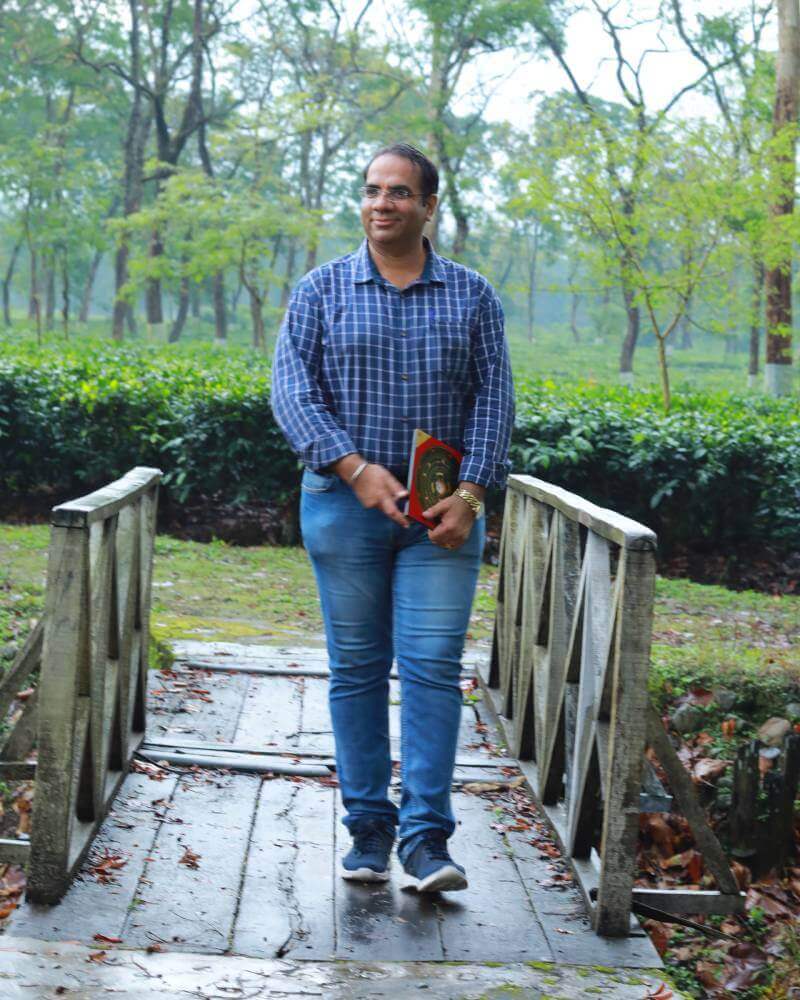 Mr. Aashish Patidar
Mr. Aashish Patidar is a man of varied talents. The many titles that he has donned over the years include Software Engineer, Teacher, Educationist, Astrologer, Vastu Consultant, Advance Feng Shui Consultant, among others. He has mastered and is proficient in a wide range of subjects. He has a Master's Degree in Management Studies, C-DAC – an advanced diploma in computing, and a work experience spanning two decades. He has trained in various parallel science disciplines: Vedic Astrology, Chinese Astrology, Advanced Feng Shui, all under the tutelage of world-leading Masters in those disciplines.
Mr. Patidar saw the value of learning at a very young age while growing up amidst financial hardships. While just 15, he began contributing to the household income by tutoring younger students. His penchant for learning eventually led him to create amazing memory techniques around which he designed a course, which he later imparted in his own school to teachers and other students. As he excelled academically, so he mastered several parallel sciences such as Reiki, Pranic Healing, Aura Scanning, Astrology and Feng Shui. He also learned Chinese Astrology and is perhaps the only person in central India who can make horoscopes of places and people using Chinese Panchang in Cantonese Chinese Script. After completing his C-DAC, he was employed as a software engineer, where he researched on Search Engine Optimization.
In his spare time and on weekends, he would give consultations on Feng Shui and for this purpose even travelled to different parts of the country to meet clients. From Jammu to Trivandrum and from Kutch to Arunachal Pradesh, Mr. Patidar became a popular name owing to his extraordinary knowledge and the effective practical solutions he provided. Not long after, he gave up his job, and an attractive posting in Detroit, USA, to begin full-time astrology and other consulting services. He has been doing this for the last 18 years, and has helped 2000+ businesses and 8500+ individuals on Astrology and Chinese Numerology. In addition to his Vastu consultations, he carries knowledge of and can advise on 60 types of businesses in certain strategic and infrastructural matters.
Mr. Patidar draws inspiration from his mother, brother, Master Chen KunWah and considers them his role models. He likes reading, long walks and music. He says that if he were not an astrologer, he would have been an army man or a drummer in a band. He is a lifelong learner and continues to add to his diverse range of knowledge and skills.
Key Takeaways
Real Life Case Study
Practical Examples through various Horoscope
Live Questions & Answer Session
Access to Webinar Video Recording
Certificate of attendance
Session Agenda
This webinar will be your starting point to embark upon your Journey to be various aspects in Vedic Astrology. From giving you vivid insights about Vedic Astrology, its advantages and opportunities, you will be introduced to very quality content from the expert and how to guide people. Not only that, we will be taking real-life horoscope and discuss same.
Attendees can send questions through chat and relevant question shall be answered after the session.
Students will get relevant content and study material in PDF format.
Personalised Certificate of attendence will be given to each attendee.
Syllabus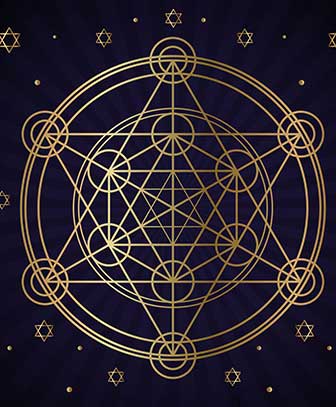 Basic Aspects
Astrology, horoscope, zodiac signs, 9 planets, 12 houses and their effects
Planets vision, power, rise & set, states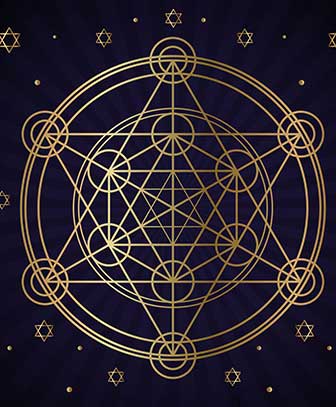 Horoscope Reading
In-depth analysis - looks, physical characteristics, profession, health, wealth, job or business, children, spouse
Combined effects of planets in zodiac signs and houses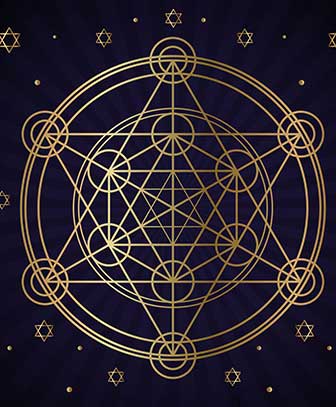 Dasha and timing of Events
Dasha system - Mahadasha, Antardasha, Pratyantar Dasha, Sukhsma Dasha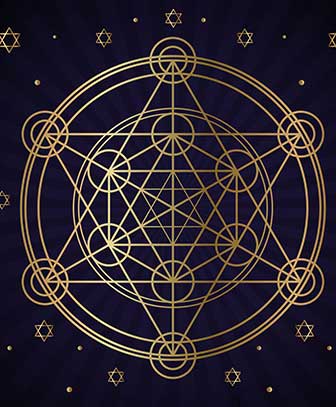 Real life Case Studies
Practice, practice and practice
lots of case-studies of people that you give. Your horoscope also analysed and explained at length
compliance & remedies.
Study of Important people horoscope and celebrities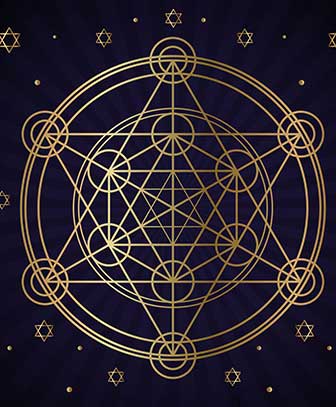 Gem Therapy
Astrology and Gems Therapy.
Suggesting gems for wearing
Which stones are to be avoided and why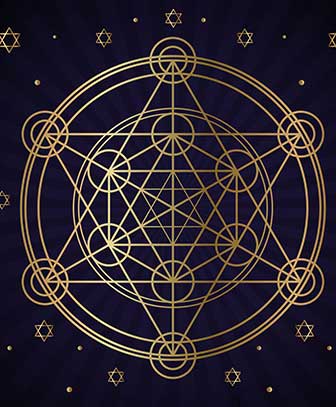 Crystal Therapy
Astrology and Crystal Therapy.
Crystals for physical, mental, emotional and spiritual problems
Solution to your queries
Where you will be after the Workshop
You will be able to read horoscope and do predictions.
You will be able to predict current events of native's life
You will be able to suggest remedies that native can wear and the one's native should never wear.
After completion of this training program, you will become a powerful and expert astrologer. Many deep hidden aspects that are uncommon to many Astrologers shall be covered in this course. You will be able to make perfect predictions and also suggest many remedial solutions.
You also get lifetime access to 425+ Videos of the trainer.
No prior knowledge of the subject is required.
Access to Webinar: Live Through mobile or desktop or laptop
What do Participant Say
It gives me immense pleasure to inform that I was thoroughly satisfied by the useful knowledge extended to me by your course. Needless to add that after completion of the course I am full of self confidence in my abilities. Best regards.
DR. SMRITI CHOURASIA
Korba (BAMS, SVD, PGDIV, PGDIG)


I did Vedic Vaastu and Numerlogy courses as a part time hobby. These course have given me a new way to my life. I have got good guidance and support that was unimaginable le. Whoever can learn these courses even has a hobby will have great impact on intellect and lifestyles. Thanks IVA team.
CA ASHWIN SETHI
Jabalpur (PGDIN, PGDIV)


The course is very exhaustive and nicely explained. I faced some problems in understanding few concepts which was solved by IVA experts immediately. Now I am gaining confidence in the subject. Would like to join Tarot Reading after completing this. Thanks IVA.
HEERAL CHHELAVDA
Ahmedabad (PGDIA)


I am an Engineer and self-employed professional. Learning Vedic Vastu Shastra from IVA had greatly helped me in my professional career. I recommend this course to all people related to construction. People who have Vastu related problem in their properties will also surely benefit from this.
ER. SUNIL KUMAR
Delhi (B.E. PGDIV)


मैं नि: संकोच यह कहना चाहूंगी कि IVA हर द़ृष्टि से एक आदर्श संस्थान है जिसमें छात्रों की कठिनाइयों का त्वरित हल किया जाता है। पाठ्यक्रम का अध्ययन कर मैं अंक शास्त्र को पार्ट टाईम के रूप में उपयोग कर धन एवं प्रतिष्ठा प्राप्त कर रही हूँ अब मैं हस्त रेखा शास्त्र का कोर्स संस्थान से कर रही हूँ और आशा करती हूँ कि यह मेरे कैरियर में चार चाँद लगा देगा।.
SMT. SIMMI LADIA
Varanasi (PGDIP, PGDIN)


Excellent courses. Excellent people. Excellent support. Gr8 learning experience., God Bless.
Ranbir Kaur Baidwan,
Patiala (PGDIV, PGDIA, PGDIK, PGDIG, PGDIF, PGDIN, PGDIT)


मैंने IVA से ज्योतिष में पोष्ट ग्रेजुएट डिप्लोमा की उपाधी प्राप्त की है। एक वर्ष कैसे बीत गया पता ही नहीं चला। पहले माड्यूल से ही दूसरे की प्रतिक्षा रहती थी। इसी संस्थान ने मुझे इस योग्य बना दिया है कि मैं अर्जित ज्ञान का सदुपयोग करते हुए शनै-शनै इस क्षेत्र में पेशेवर की तरह कार्य करने लगा हूँ।
Piyush Chiraniya,
Kolkata (PGDIA, PGDIV)


The astrology course was very informative and the practical, case studies and examples were well supported and taught in simplified user & friendly language. Staff were helpful. IBA definitely deserves ISO certification for its commitment to quality. I wish IVA the God speed.
N. Pramod Kumar,
Bangalore (PGDIA, PGDIV)

(Translated) Being a priest by profession, I had learnt Vedic Astrology and Vedic Vastu From FVA in 2004. Now, I don't get time to perform puja for people. Instead, I have a big list of clients and industrialists who regularly take my advice for all their personal, professional, commercial and social matters. Especially the material on Dosha and their remedies is very comprehensive. Now, I am learning gems and Crystal Therapy. Om Swasti.
Pdt. Vijay Kumar Shastri,
Rishikesh (B.A. (Sanskrit), PGDIV, PGDIA, PGDIG)


मैंने वास्तु शास्त्र पर कई किताबों का अध्ययन कर के अपने बंगले का निर्माण करवाया। किन्तु कई वर्ष बाद अपने मित्र की सलाह में मैंने प्ट। के वास्तु पाठ्यक्रम में प्रवेश लिया। कोर्स के दौरान मैंने पाया की मेरा ज्ञान अधूरा था जिसके कारण मेरे बंगले में अनेकों वास्तु दोष उत्पन्न हो गये थे। माड्यूल 11 एवं 12 द्वारा मैंने इनके समाधान को समझा व बिना तोड़-फोड़ के उसे सही करना भी जाना।
Shri Hemant Sharma,
Jaipur (PGDIV, PGDIF, PGDIN)