DEDICATED DEPARTMENT FOR INTERNATIONAL STUDENTS
International students from 48 countries have successfully completed course with IVA. To ensure a fulfilling academic experience Institute of Vedic Astrology has created a special International Students department. The students are encouraged to contact this department when faced with any doubts during or after the course.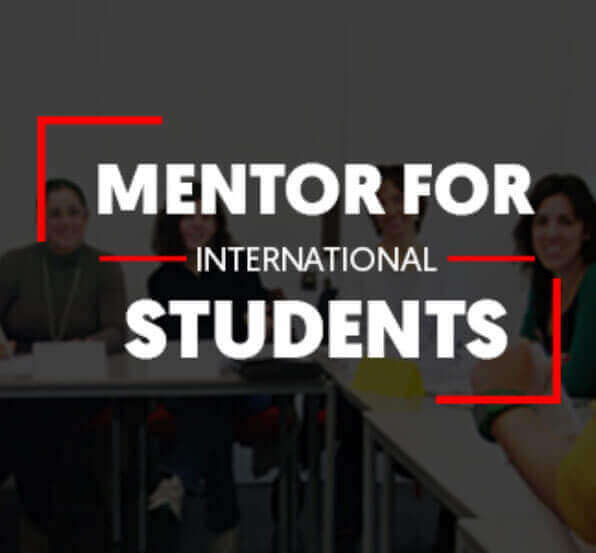 DEDICATED MENTOR FOR INTERNATIONAL STUDENTS
Once an International student enrolls at Institute of Vedic Astrology, he / she is assigned a dedicated mentor throughout the course. Students can email their queries to the mentor and the mentor ensures prompt replies to same.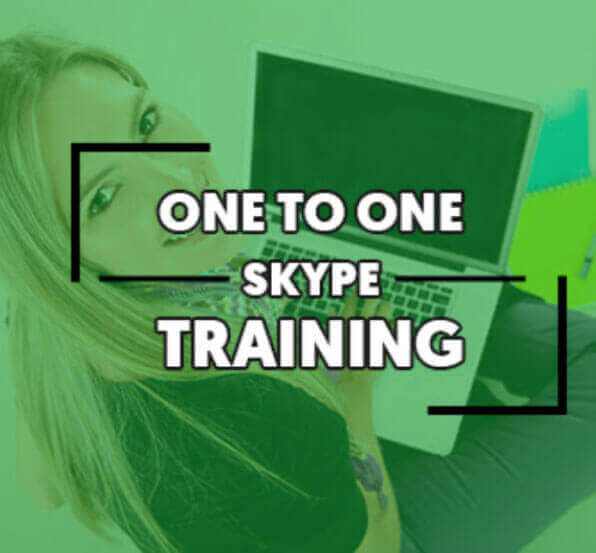 INTERNATIONAL STUDENTS ONE TO ONE SKYPE TRAINING
At Institute of Vedic Astrology, we provide individual training on Skype to International Students at an additional fee of USD 100 per hour. In this service our subject expert explains concepts to the students. Students can also ask their doubts and get it clarified.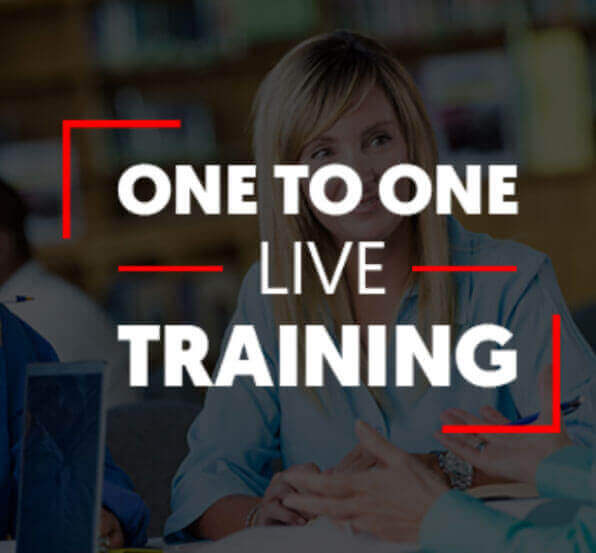 ONE TO ONE LIVE TRAINING IN STUDENT COUNTRY
International Students can also avail of live Training with the experts at Institute of Vedic Astrology (Paid Service) at their country. When there are more number of Student in a country then our experts create a tailor-made program for those student and train them.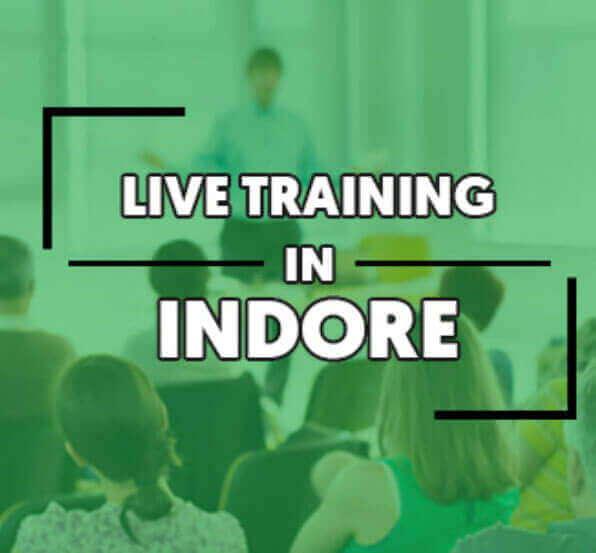 ONE TO ONE LIVE TRAINING IN INDORE AT INSTITUTE
International Students can also avail of the one to one live Training with the experts at Institute of Vedic Astrology (Paid Service). Students from various countries have visited Institute of Vedic Astrology for such trainings. We ensure care through Airport pick-up, Hotel bookings and sight-seeing important places in and near Indore. Students are trained in the subject that are interested in and are given practical and case-studies to learn the concepts.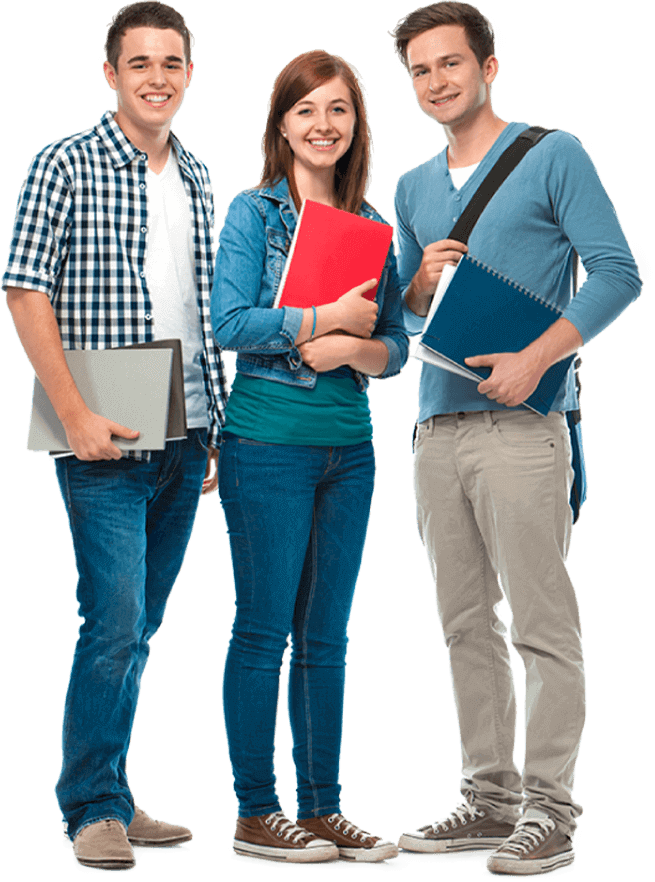 INTERNATIONAL STUDENTS OF NON-INDIAN ORIGIN
Students who are of non-Indian origin will get support on understanding various terminologies.
Certificate
Diploma Course Certificate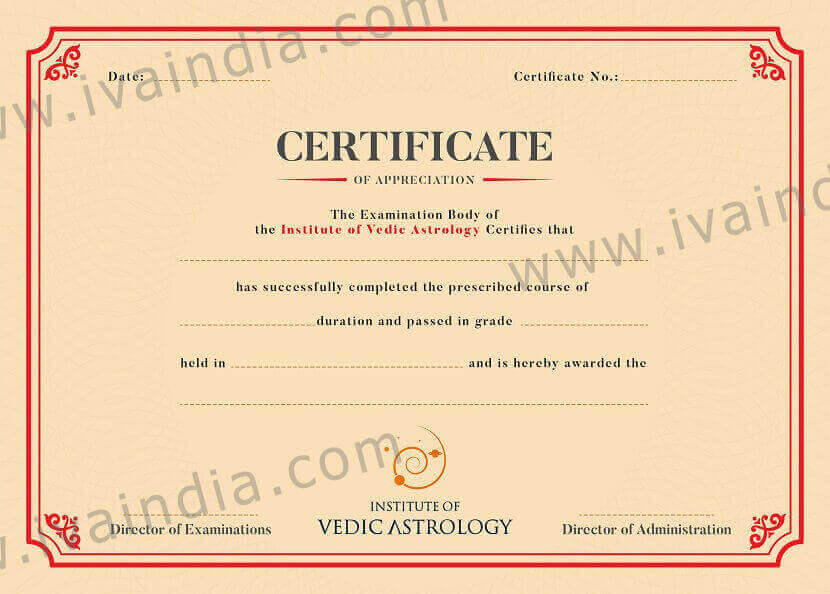 Professional Diploma Course Certificate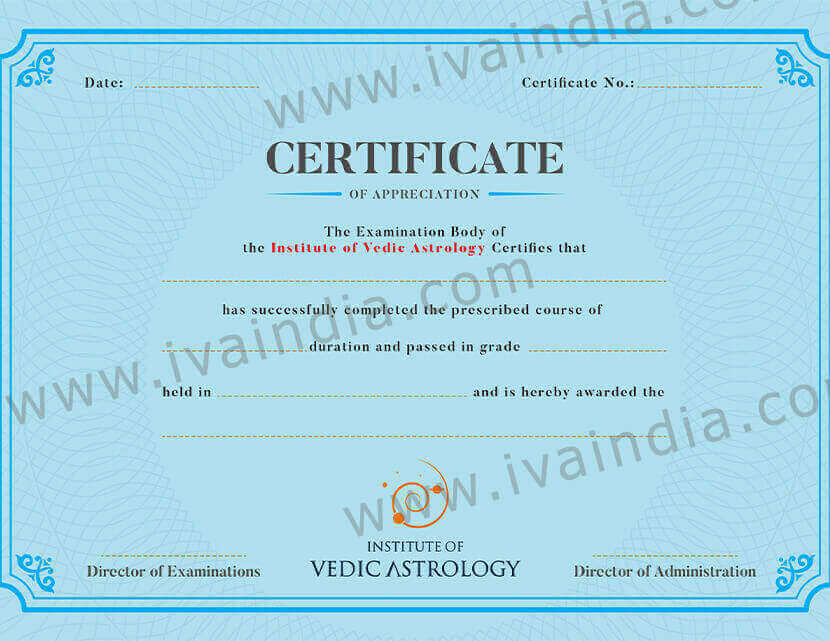 Advance Integrated Professional Diploma Course Certificate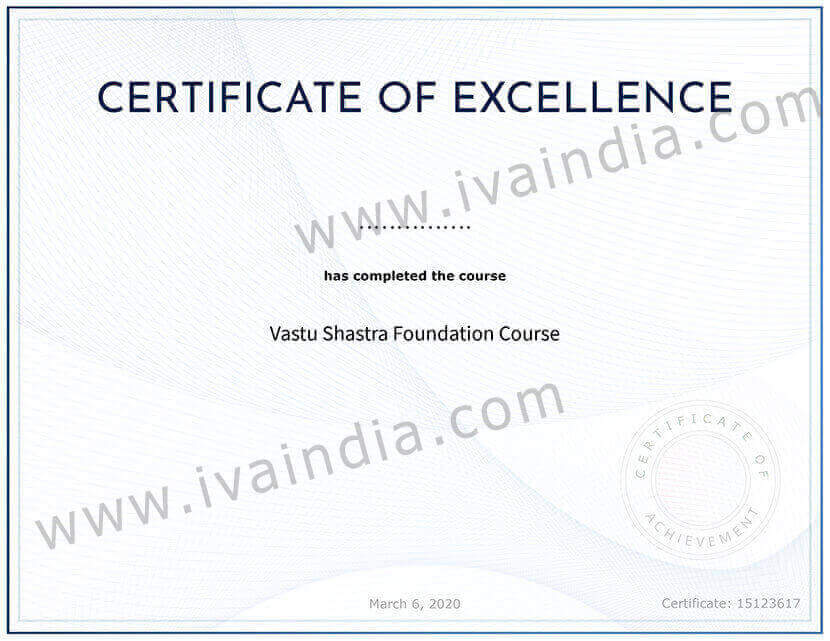 Video Foundation Course Certificate from Astralvarsity

Complete Course Faster - Track System
Regular Track
(1 Module per month)
1 Module is dispatched every month till course Completion, thus 1 Year Professional Study Material is sent in 1 Year.
Fast Track
(All Study Material Together)
In Fast track, complete study material alongwith Specialisation Course and Orientation Program for Professional Practice is sent in 1 Parcel. Applicable for students with no dues in fees.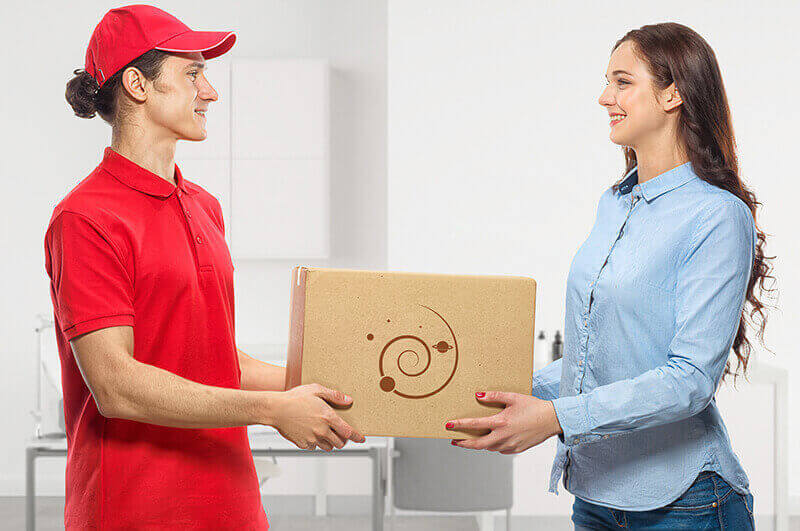 STUDY MATERIAL DISPATCH TO INTERNATIONAL STUDENTS
Once a student enrolls from outside of India then within 10 working days the complete set of study materials alongwith specialization and Orientation Program are dispatched to them in one parcel by Speed or Registered Post or Express Courier. Same is communicated to Student by email with the Consignment Number and Mode of Dispatch and expected date of Study Material delivery at their given address.
On receiving the study material student can start Studying the course. They are free to complete the course at their comfortable pace from 3 months to 5 years. They can email their doubts to us at admission@ivaindia.com and can expect fast replies to their queries. Examinations can be taken Online at your convenience.