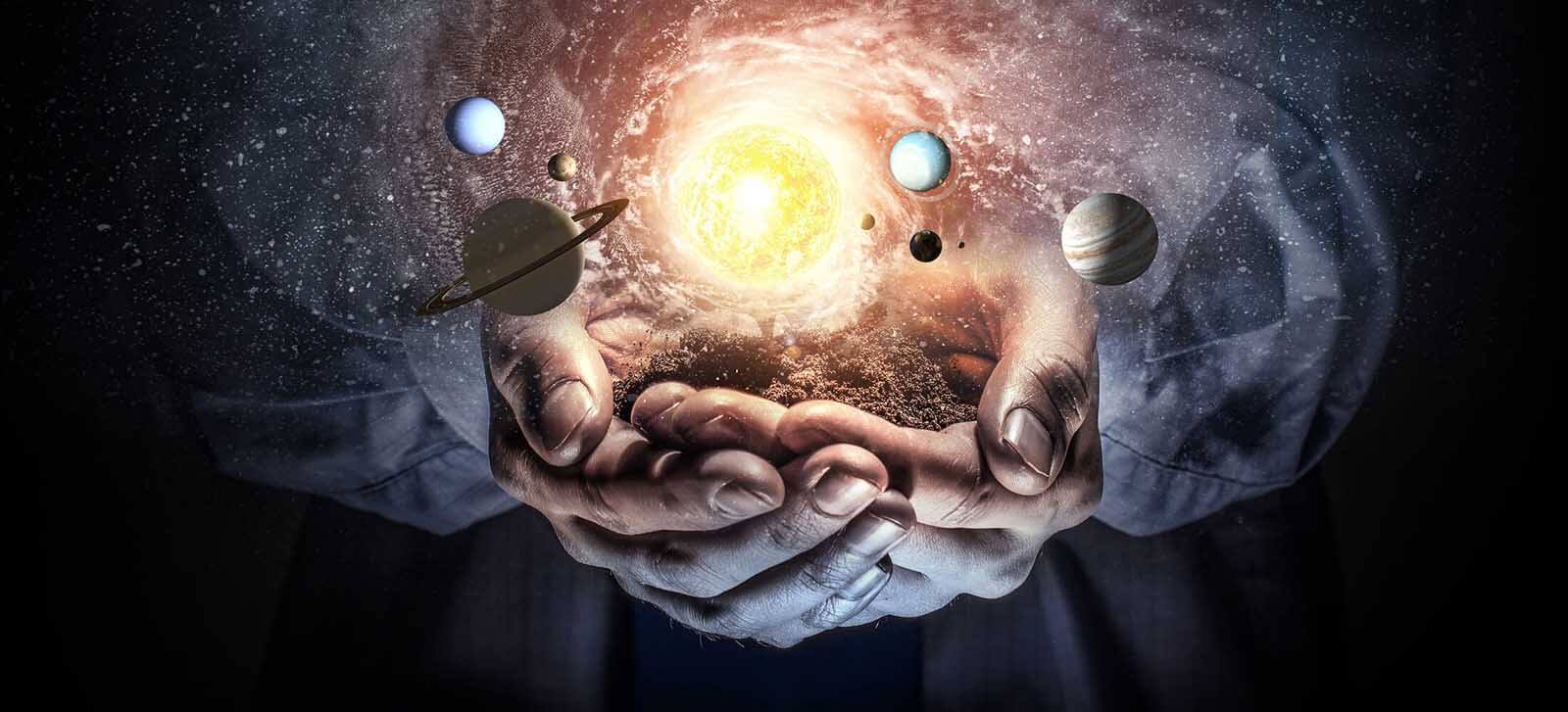 Integrated Advanced Professional Diploma Course with Video Course
{50% Discount on Video Course Fees + 1 Extra Specialisation Free}
Pay Now
Rs. 35679 including GST
Pay us via Paytm.
How to Pay through Paytm?
Download and Install the Paytm App.
Open the app and Tap on the Scan Icon at the bottom centre of the app.
Scan the above QR code.
"Institute of Vedic Astrology" name appears after successful scanning of QR code.
Enter the amount as requested to you by us.
Choose payment modes & pay us.
We will acknowledge the payment as soon as we receive it.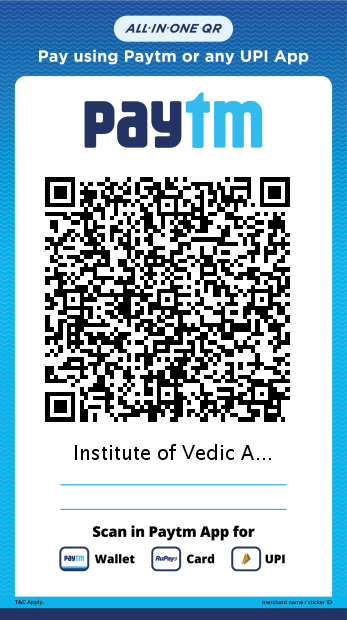 OR
Online Safe & Secure Payment