Utilise the most of the time and learn a new skill just from sitting in Your Home. Institute of Vedic Astrology brings the best lockdown offer at your doorstep. Come out of the lockdown with new skills.
To Add to the Precious Joys of Your Life, We Are Bringing You An Exciting Offer.
Join 1 Year Professional Diploma Course in Vedic Astrology
& Pay just for

6 Month Diploma Course in Vedic Vastu

& Get FREE

1 Year Professional Diploma Course in Vedic Vastu

&

2 Astrology Specializations
(Medical Astrology & Mercantile Astrology)
Also Get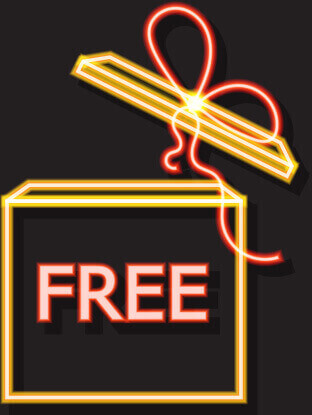 2 Vastu Specializations
(Commercial Vastu & Industrial Vastu)
Astrology & Vastu Consultation Report Writing Book
(for your clients with your name)
Advantages
Learn From Video Course
IVA introduces Vedic Astrology, Vedic Vastu and Tarot Card Reading Online Video Training Course.
Track Options: Complete Course Faster
Students can choose the faster track option to finish their course earlier than stipulated. This can be done only when full payment has been made and there are no balance instalments.
Specialisation
Learn the subject in-depth with our Specialisation Free course given with Professional Diploma and Advance Integrated Professional Diploma Course.

*Audiobooks are available with Astrology & Vastu Course Only.
*All pictures shown are for illustration purposes only. Actual product may vary due to product enhancement.
Learning Vedic Astrology From Institute of Vedic Astrology - A Unique Experience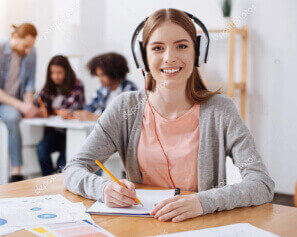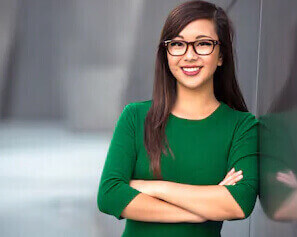 1 FREE SPECIALISATION COURSE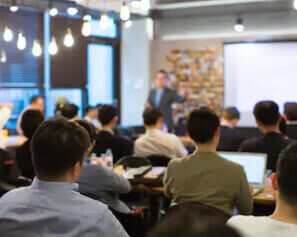 FREE ORIENTATION PROGRAM FOR PROFESSIONAL PRACTICE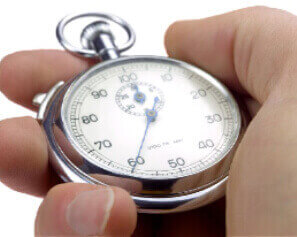 COMPLETE COURSE FASTER {TRACK OPTIONS}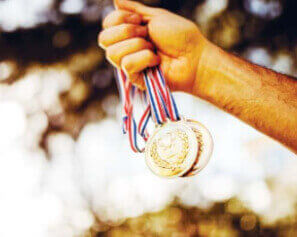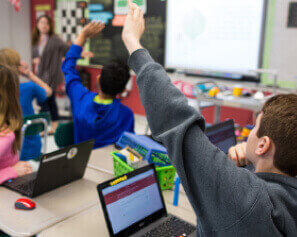 TRADITIONAL AND MOST COMMON SYSTEM OF LEARNING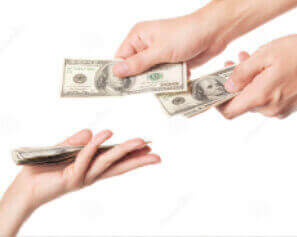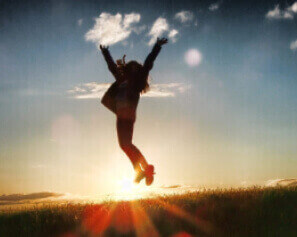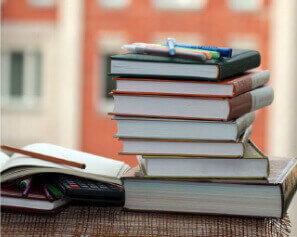 1600+ PAGES OF STUDY MATERIAL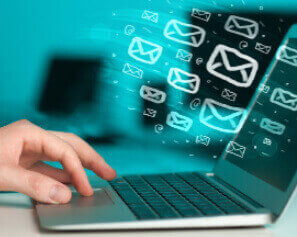 Students Testimonials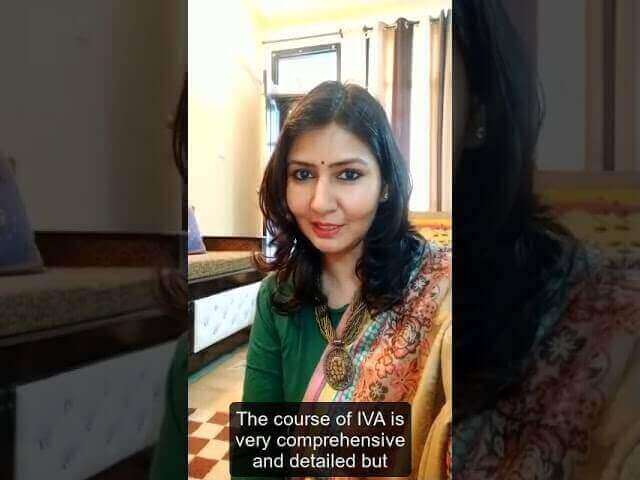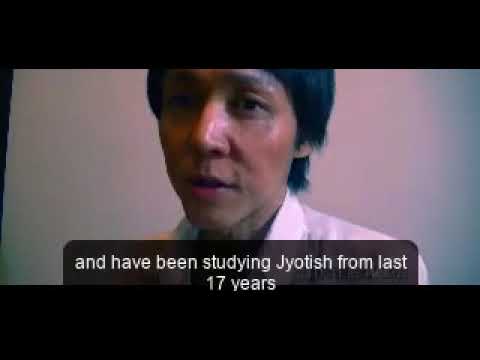 Junosuke Lijima International Students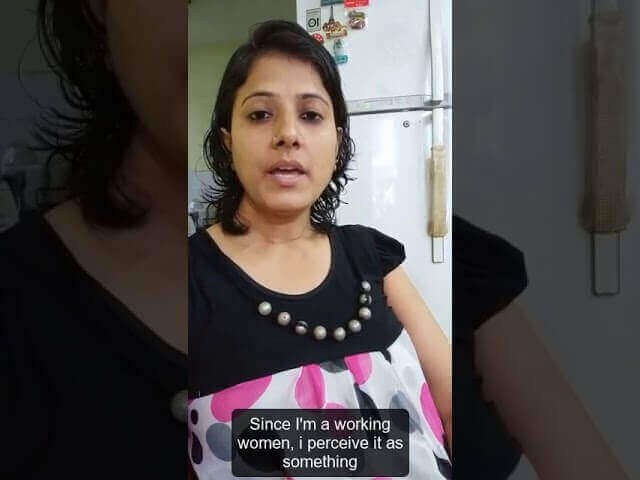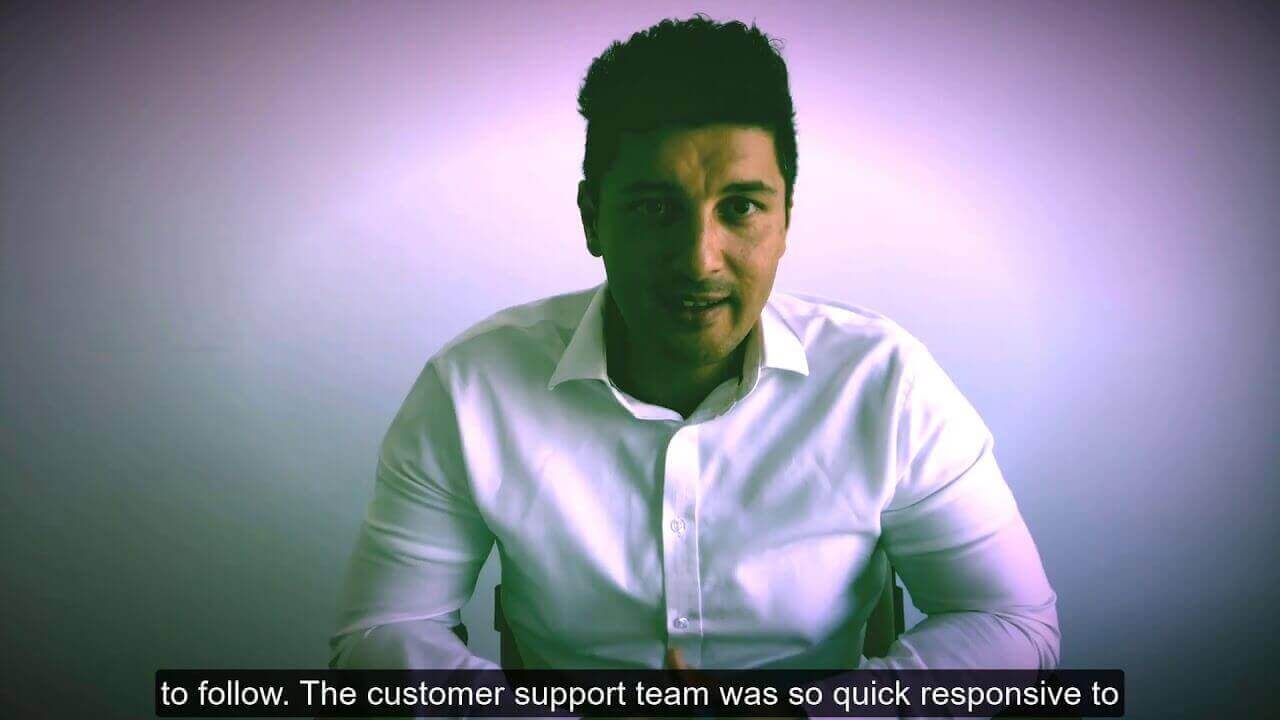 Nicholas Evans International Students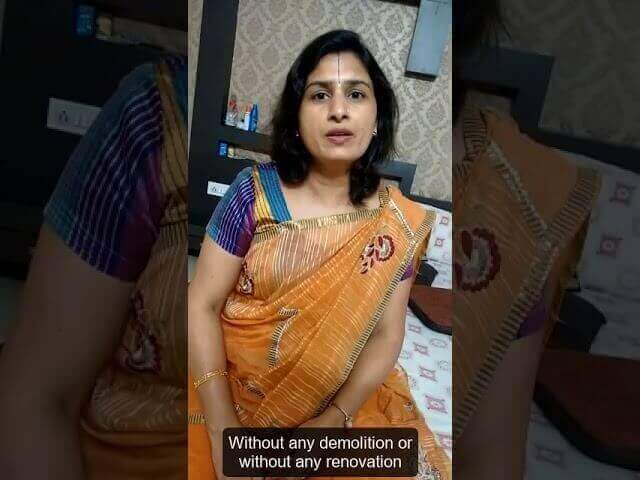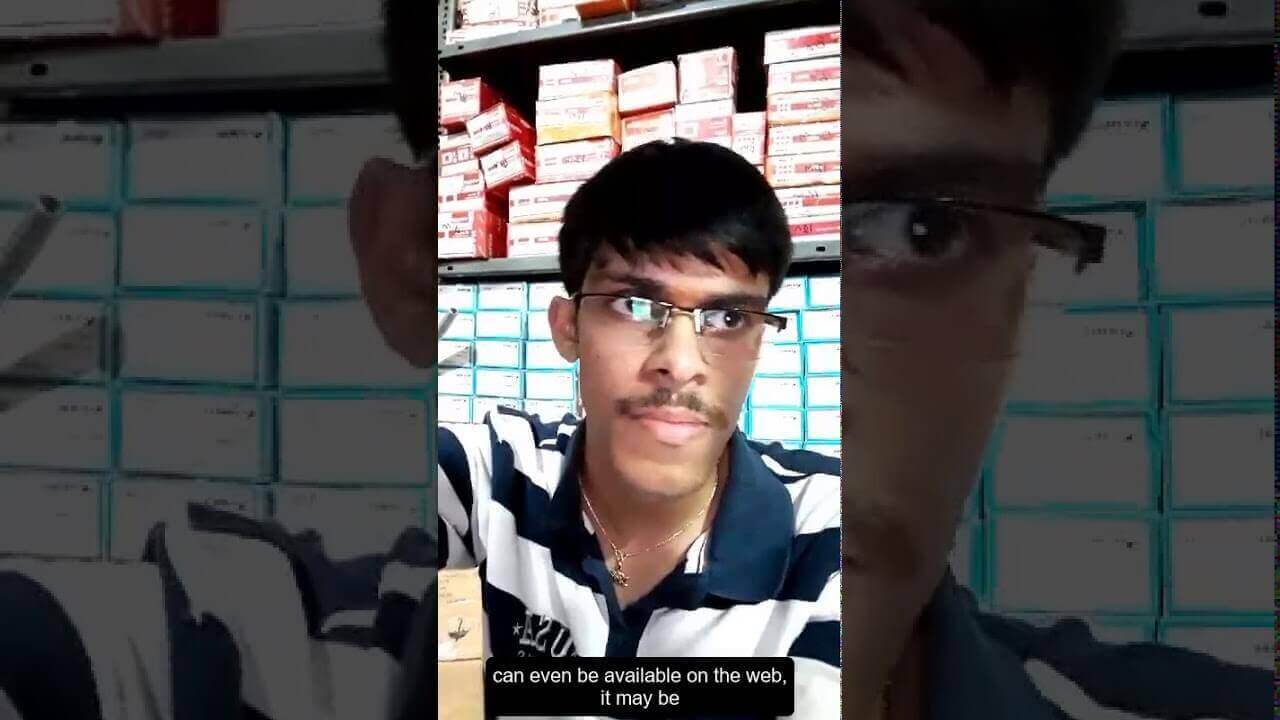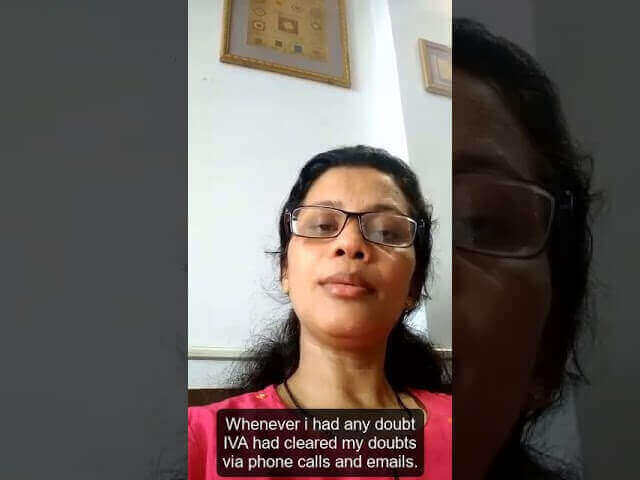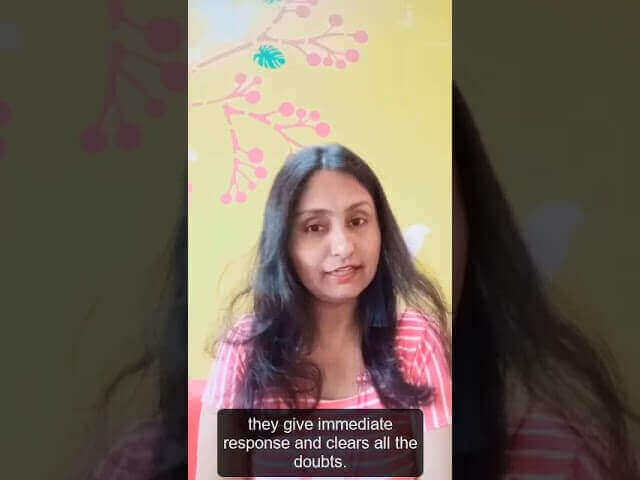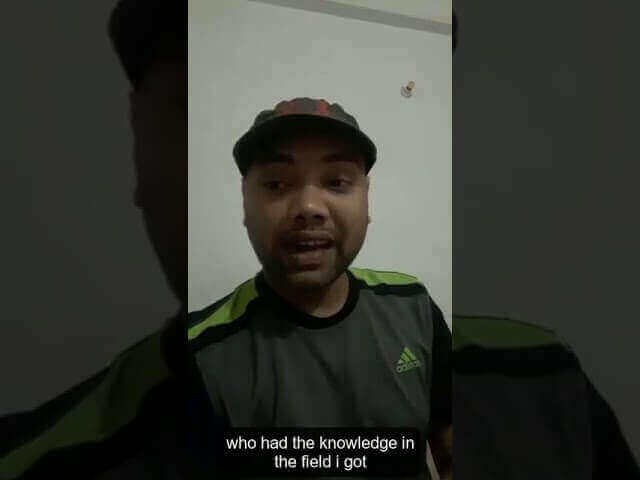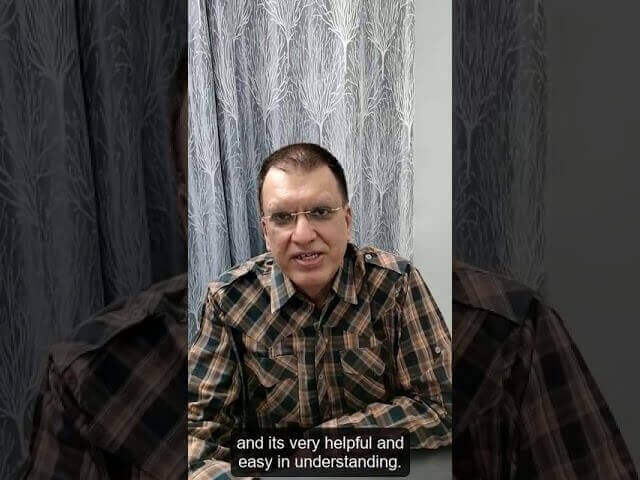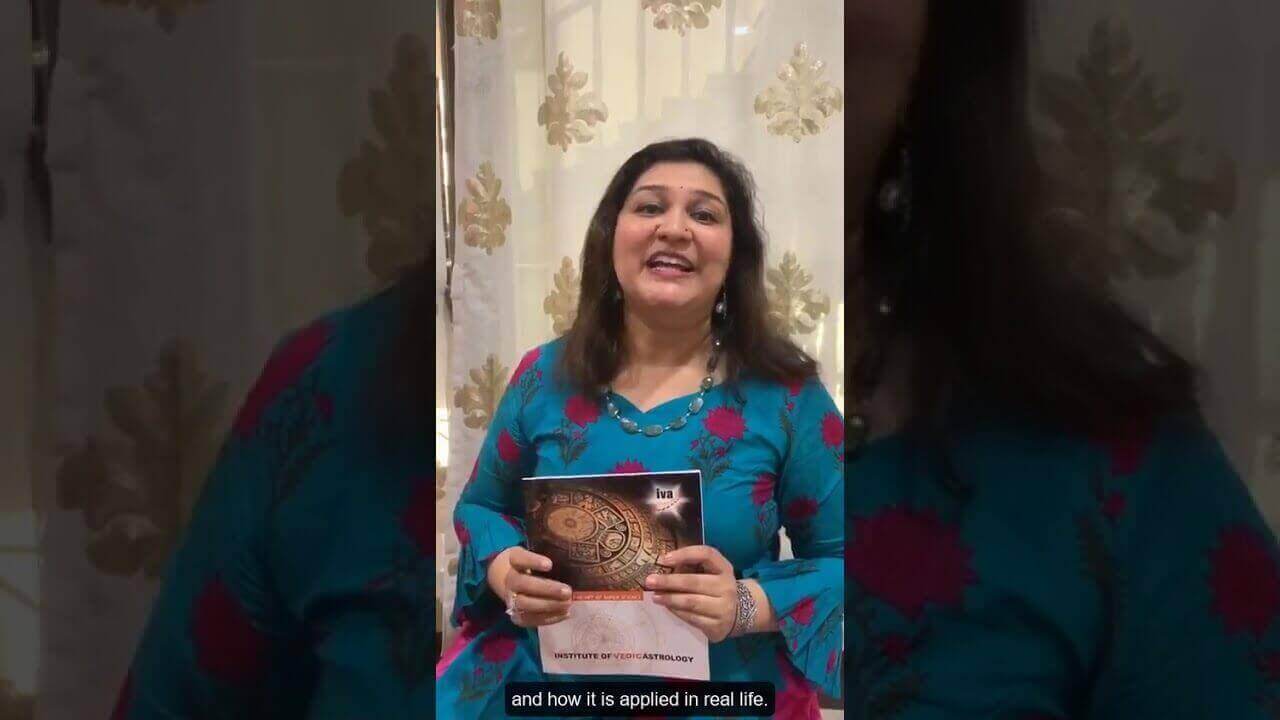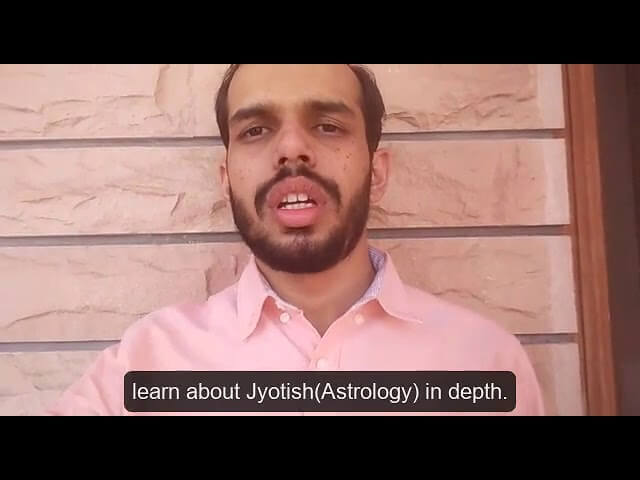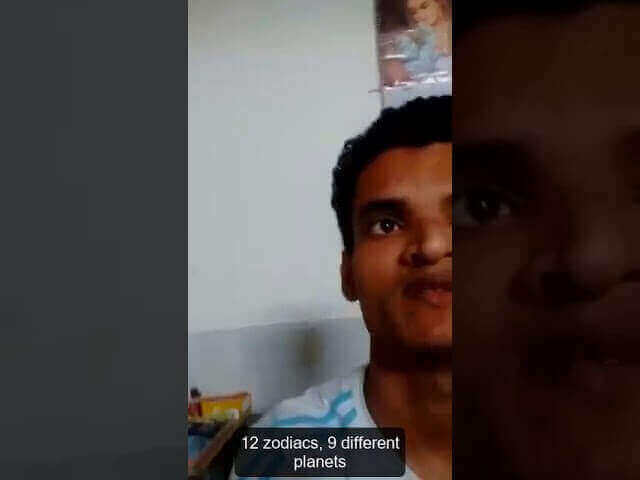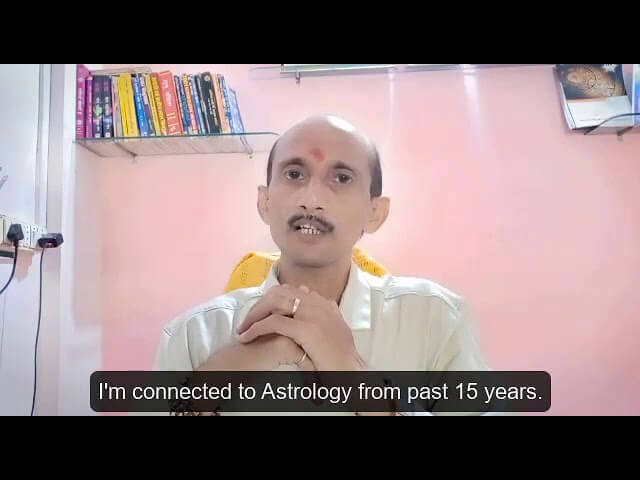 Jayesh Balashankar Zakhra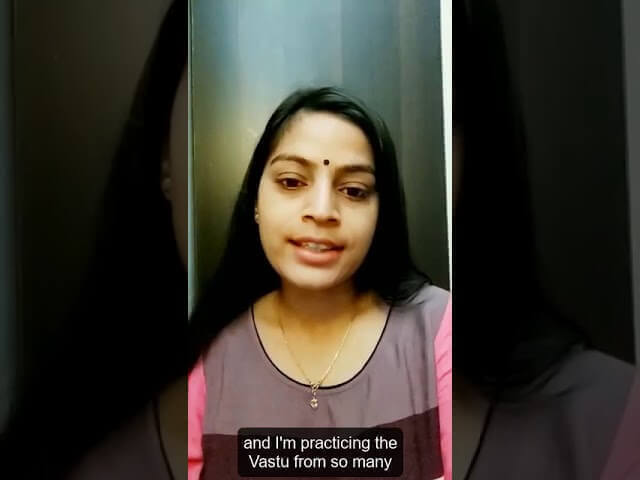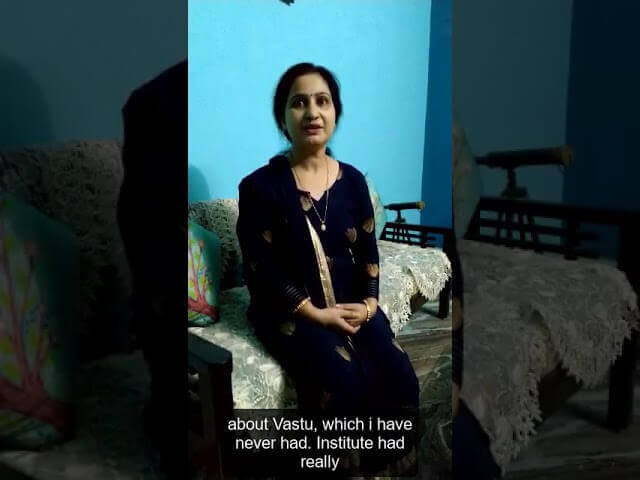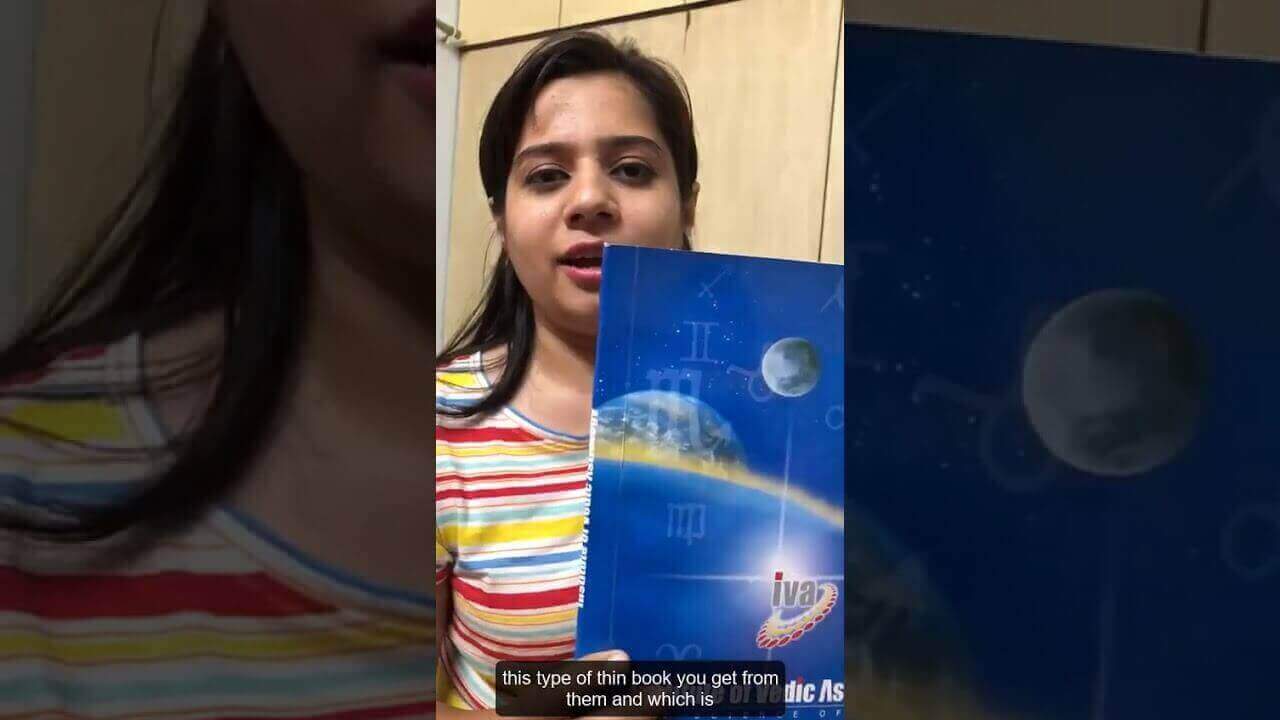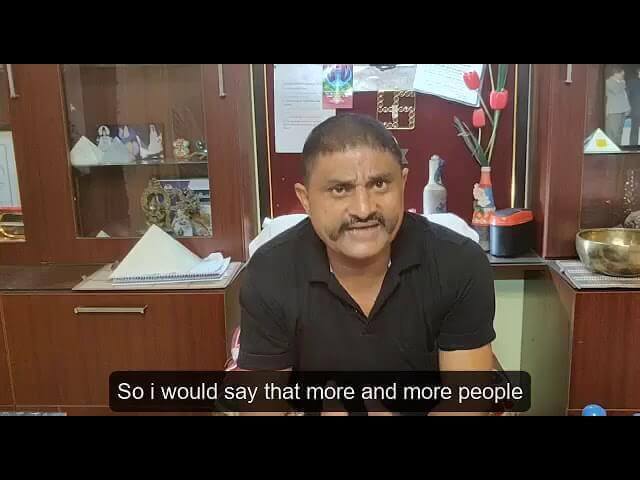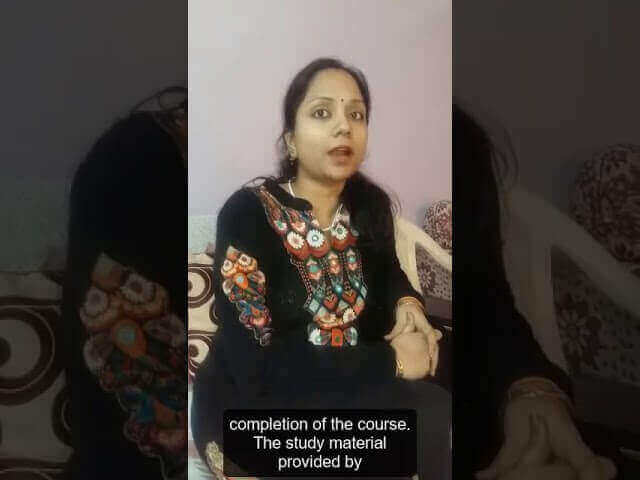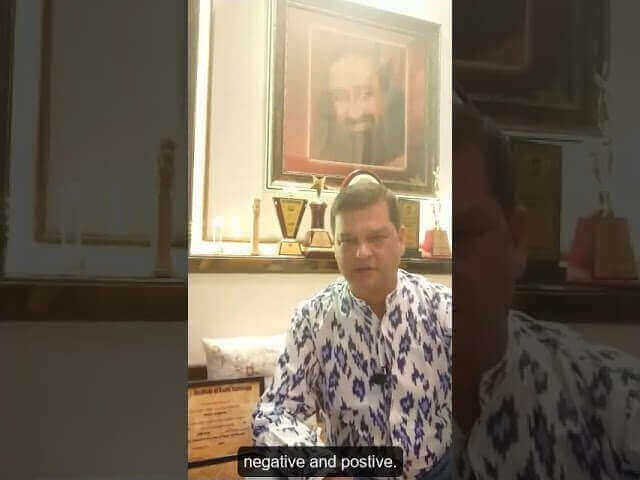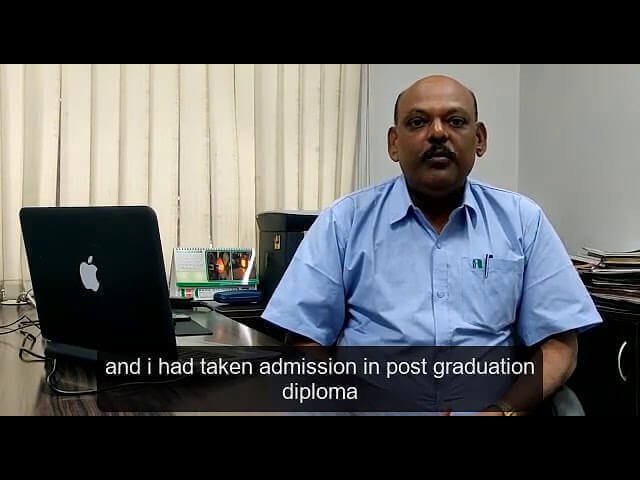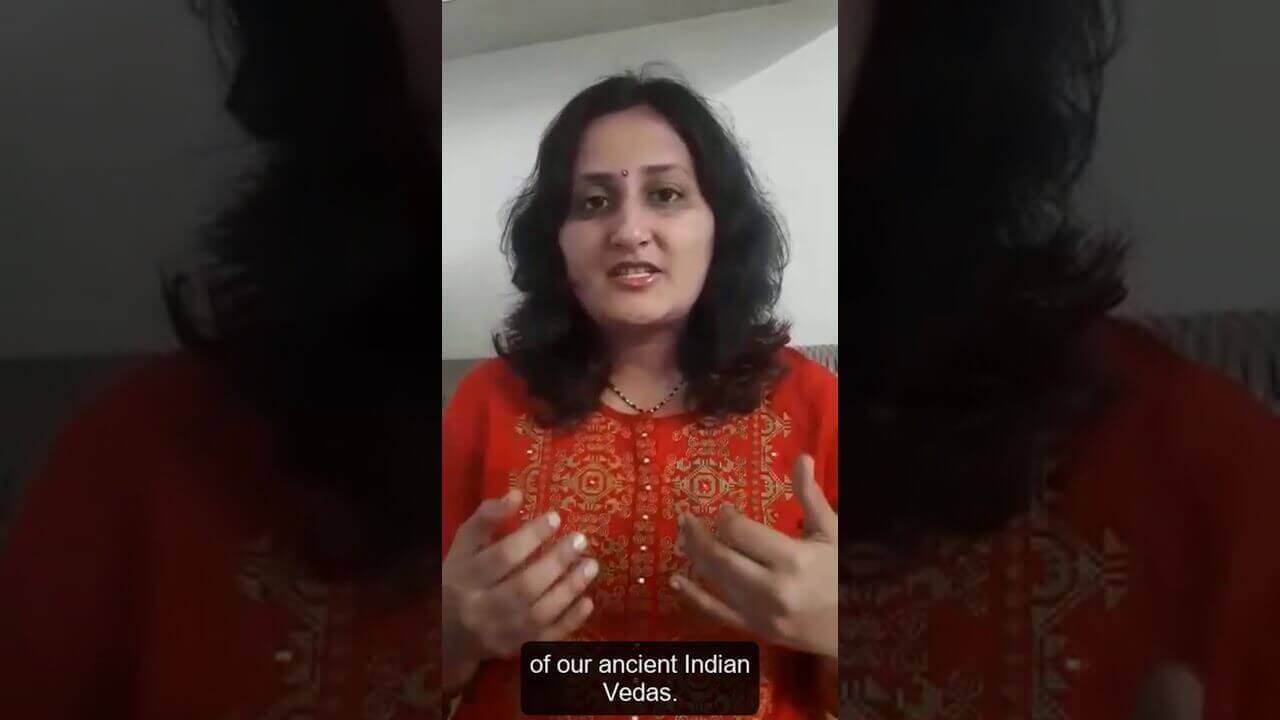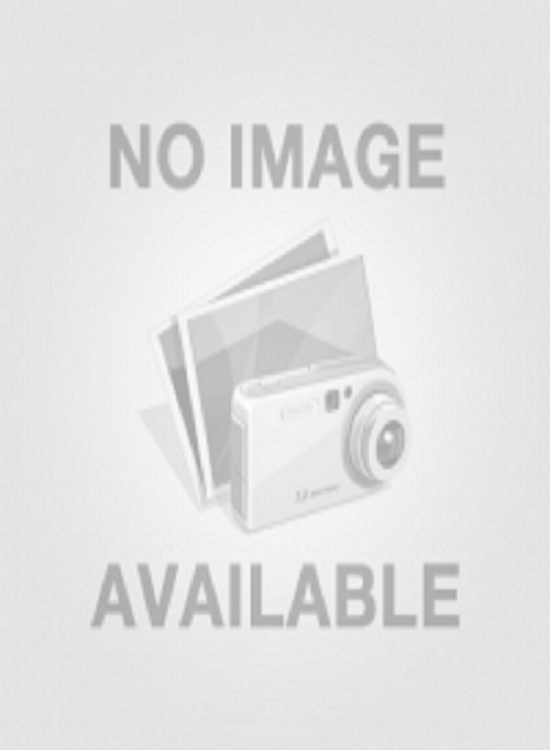 Offer Product
offer-product